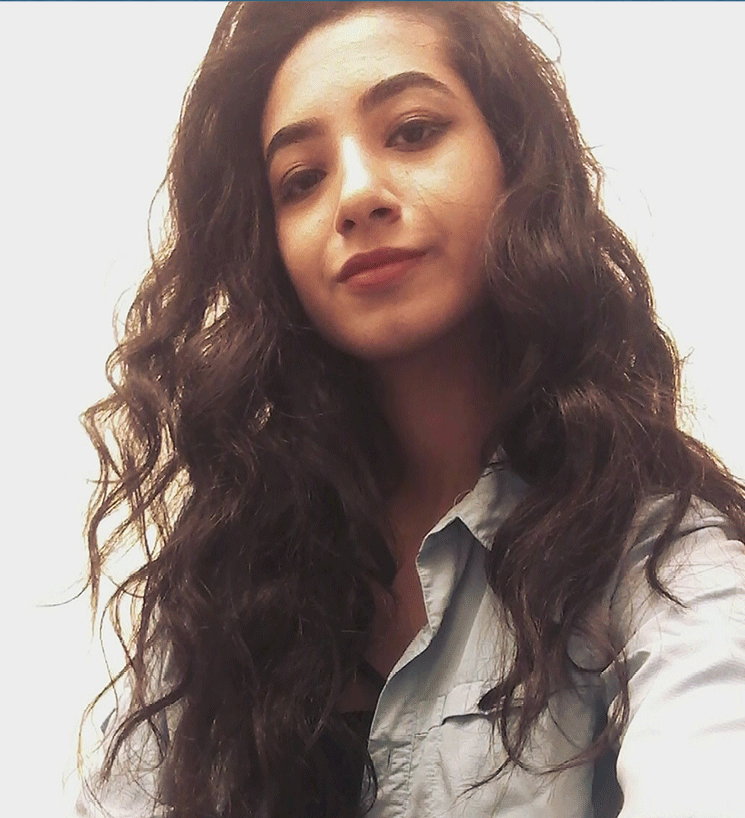 Name: Yaren Gocer
Country: Turkey
Major: Applied Mathematics
Yaren Gocer was a Math major and valued ISC student worker at Citrus College. She has since moved on to Cal Poly Pomona to pursue a degree in Applied Mathematics and Statistics. Yaren was also a member of our Peer Friendship Program (PFP) where she improved her academic English and sharpened her math skills as a tutor and made many close friends along the way.

She praises the ISC and Citrus College counselors for guiding her success and helping her discover a lifelong passion for Mathematics
and her future career path.

She advises new Citrus students
to, "Always take advantage of
the ISC. They will guide you to
success."

ISC Activities
This month the ISC kicked off "Experience Summer at Citrus College". The program was a huge success as our students nearly filled the class to capacity. They enhanced their English with the talented Ms. Caroline Kim as their advanced speaking instructor, made friendships to last their college years and beyond, and truly experienced summer with an incredible beach bash in Bolsa Chica. We wish a fantastic school year to all our participants and are looking forward to next year's experience!
New Student Workers in the ISC
Every summer we say goodbye to valued student workers, but every fall we greet new friends as they join the ranks of our wonderful team. This year, we lost some amazing team members. As a result of our valued senior student workers graduating and moving on, we have received a fantastic batch of new members for our diverse team. Our 2018 roster represents eight countries and speaks nine languages including Mandarin, Cantonese, Japanese, Korean, Vietnamese, Portuguese, Spanish, Hindi, and Nepali. Our new team members can't wait to assist current and new ISC students and help them adjust to American college life.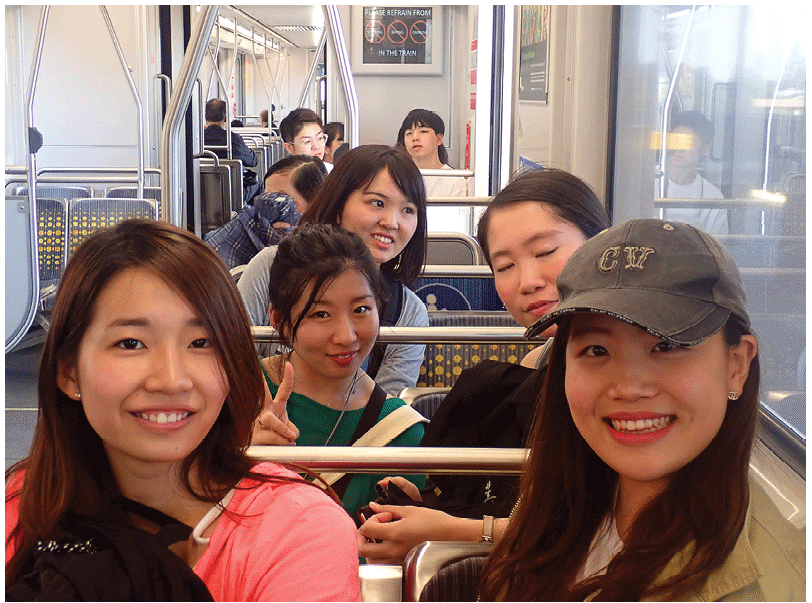 Do You Need a Ride to Class?
Citrus College has you covered with the "Class Pass" transit sticker. We have partnered with Foothill Transit to get our students from the living room to the classroom with free unlimited rides.
No class today? No problem. Students can ride anywhere whether it's for education or recreation and can go as far as downtown Los Angeles without paying a cent.
Get your Class Pass transit sticker today! Just bring your Student ID to the ID desk in the Library.