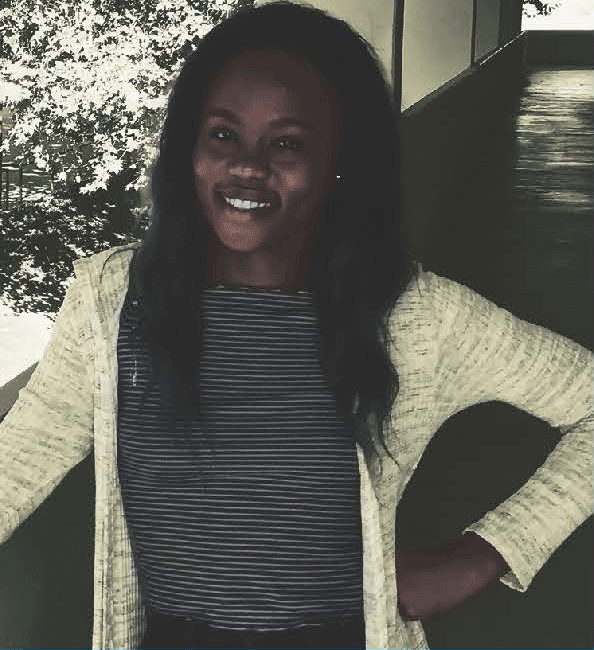 Name: Evelyn Nkinzi
Country: Uganda
Major: Nursing
Evelyn is a new nursing student with us from Uganda. She chose nursing to make a difference in her home country by bringing back knowledge and skills in the medical field to much needed community outreach programs in rural Uganda. She chose Citrus College to achieve her noble goal as Citrus College is a top 20 nursing College in California, has affordable tuition and living expenses in nearby neighborhoods, and, the best reason from her own confession, campus is only 6 minutes from her residence.

ISC Activities
This fall the ISC has an exciting lineup of events especially for international students to enjoy. Our first event to kick off the new academic year is coming up at the end of September. On September 26th, we will be hosting a Karaoke Party in the ISC lounge with an impressive selection of music and free pizza and refreshments. We hope to see everyone there to showcase their vocal talents.
Club Rush!
Club Rush! Every September Citrus College hosts the student club rush in the campus mall. This year, club rush takes place from September 17-20th. Student clubs are a great way to meet people, make friends, and explore your interests with similar minded people or wade into unfamiliar topics and expand your horizons.
Citrus College supports 29 diverse clubs with a wide range of topics and hobbies. There are even clubs dedicated specifically to the interests of international students such as the International Friendship Club and the Car Club, which is dedicated to assisting international students with their cars.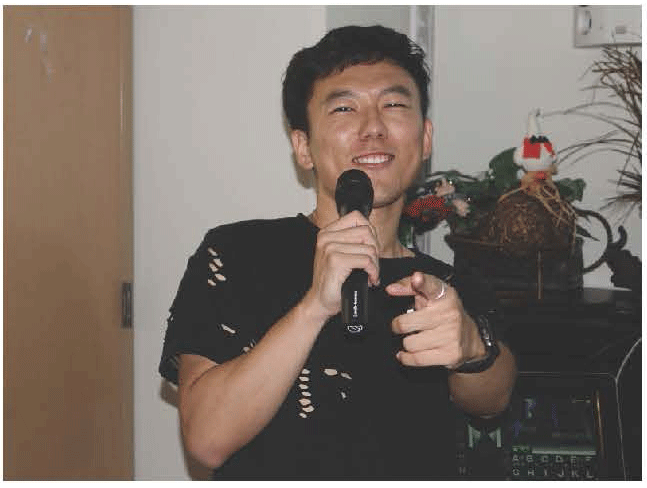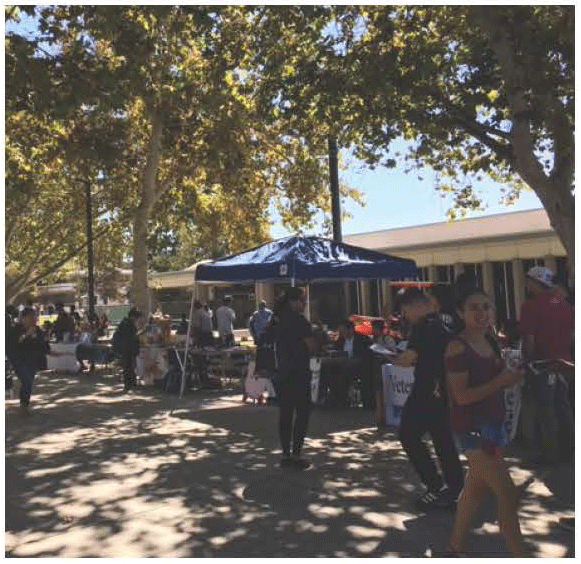 Check Your Email and Stay in Status
With the new school year beginning, it is very important to check your official Citrus College email. Students must check this email regularly to stay informed.
In addition, always stay in status. Your F1 status is easy to maintain, but you must follow the rules. You must be enrolled in a minimum of 12 credits per term with 9 credits on-campus, maintain a minimum GPA, and you must not work unless approved. Please visit the ISC for further details.