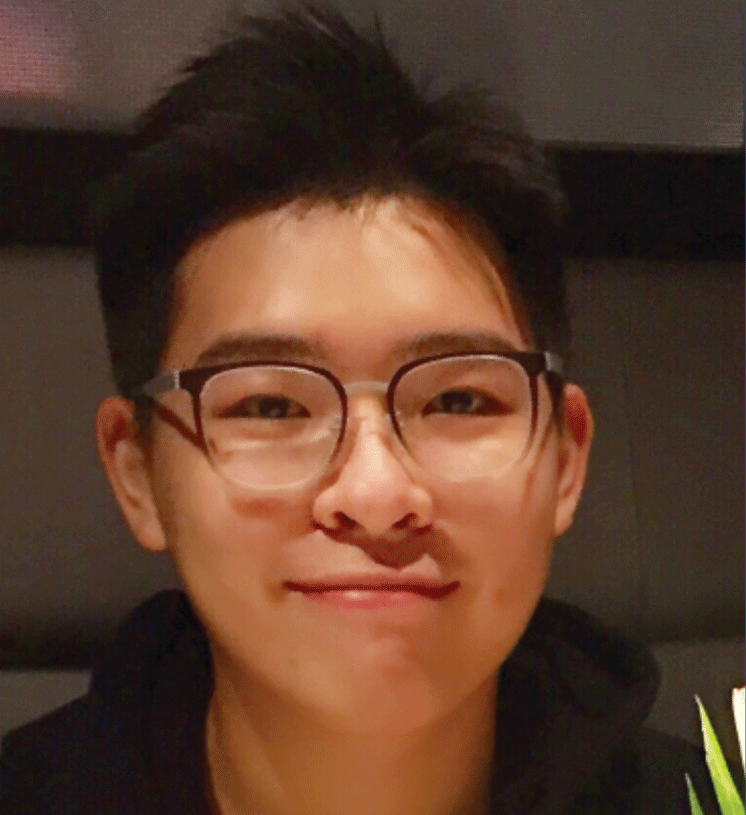 Name: Zhourui (Jerry) Cai
Country: China
Major: Architecture
Jerry chose Citrus College because of its smaller size and how we make international students feel welcome and at home with kind and friendly students and staff while also facilitating a real American cultural experience.

Jerry studies architecture, but also appreciates geography and notes his favorite spot on campus is nestled in the library chairs looking out the window at the mountains. When asked why he chose architecture, he said, "I am good at math and physics and my dad is an art professor. I think architecture is a good mix of those two things." Jerry's plans are to transfer to a four-year school and eventually design his own building.
ISC Activities
This spring the ISC has an amazing line-up of events. To kick the year off right, we are hosting a Chinese New Year celebration this February. In March, students will have the chance to enjoy the splendor of our mountains with a nature walk to Monrovia Falls. In April, you better be ready to sing as the ISC will host another amazing karaoke party in the lounge. This May, students are invited to a showing of "Avengers: Endgame" at Disney's El Capitan theatre in downtown Hollywood. Finally, we will wrap up the year with our annual Graduation/Transfer Celebration Dinner in June. We are looking forward to a great spring at the ISC.
ISC Orientation
Spring is in the air, Spring term that is. In the days leading up to the new term, the ISC will host an International Student orientation in VA 130 on February 14, 2019 at 12:30 pm. The orientation is separate from the Citrus College orientation and meant specifically to deliver information relevant to international students. ISC Orientation is a mandatory event for all new ISC students for the spring 2019 term. It will cover topics such as clubs, athletics, honors, insurance, and campus safety. Orientating day is a great time to complete your check-in requirements as well. We can't wait to meet all the new students this Spring!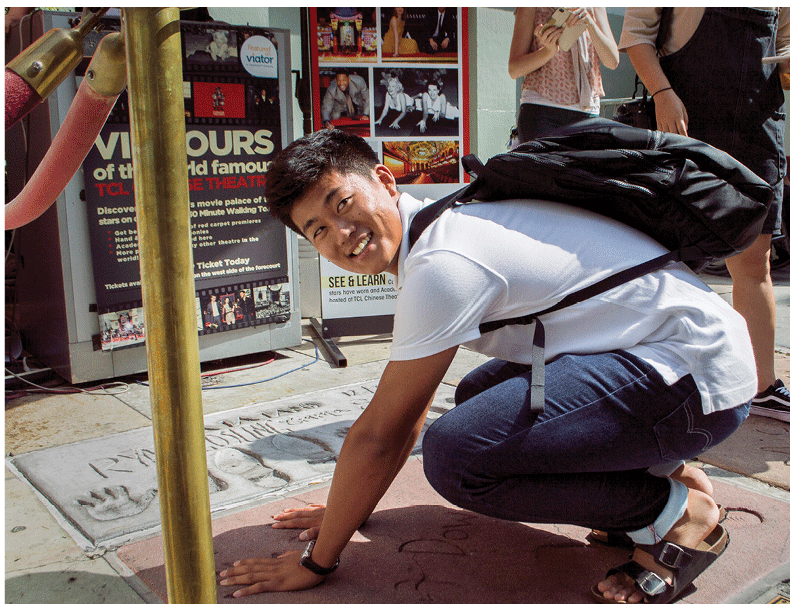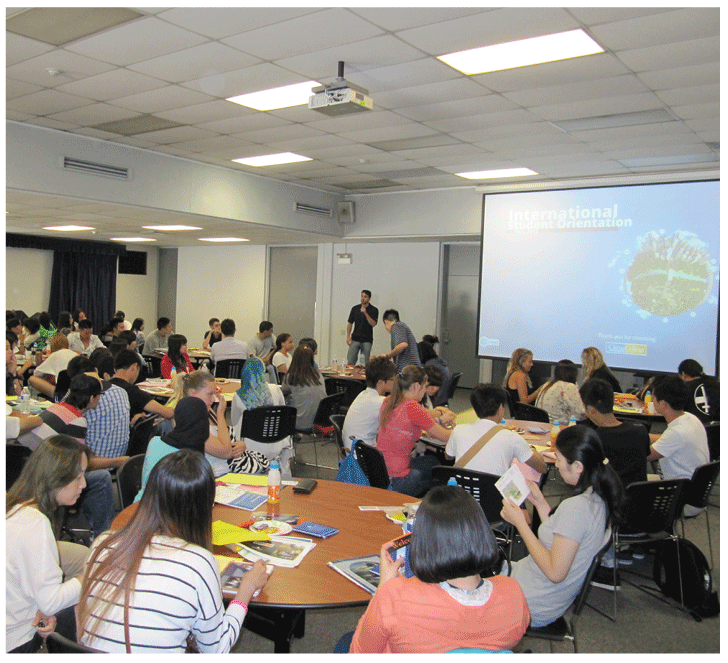 Facebook Movie Raffle
In celebration of our Avengers event this May, we are running a raffle on our Facebook page, Citrus College International Student Center. The winners will receive tickets for a Hollywood tour with Starline Tours. To enter simply comment the title of the movie you are most excited for in 2019 beneath our post for the raffle. On Tuesday, January 22, 2019, we will announce the winners!