Name: Yo Shinomiya
Country: Japan
Major: Business
Yo is an NIC student and has been with us since summer of last year. She is a common sight in the ISC and is always a welcome and enthusiastic participant in ISC events.
As a business major, she has ambitions to improve her English and continue her studies in California after graduating from Citrus College.

Yo chose Citrus College for is affordability and reputation for sensitivity towards international students and approachable professors. She appreciates the small community feel of Citrus College. She enjoys many spots on campus, but her favorite corner to lounge and hit the books is the second floor of the library where students are afforded a panoramic view of the San Gabriel Mountains.











CSU Transfer Fair
This April we have an exciting new transfer event! The ISC will host the California State University Transfer Fair in the ISC lounge. Seventeen university campuses will participate, which will give you a chance to meet with the international admissions team for your desired institution. The California State University Transfer Fair will take place Monday, April 22nd from 1PM - 3PM. This is a great event for all students interested in transferring in the future.
ISC Activities
April is going to be an exciting month in the ISC. We've got a few things planned to ensure ISC students have a great time this month. First, we are hosting another one of our amazing Karaoke Parties. April 24 at 2pm join us in song and pizza as the music kicks off. April is also the month of Easter. In celebration of Easter traditions, i.e. egg hunts, the ISC is running an Owl Hunt. We have hidden a number of Owl Squishies around campus for you to find and claim prizes. See the ISC Portal for details. Also, for those of you registered in second session courses, do not forget that April 22 is the first day of second session classes this year.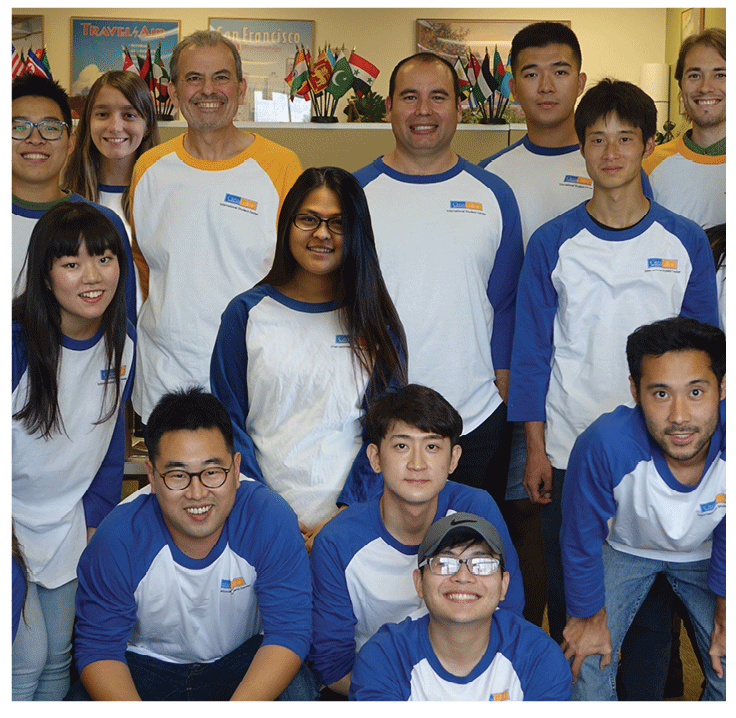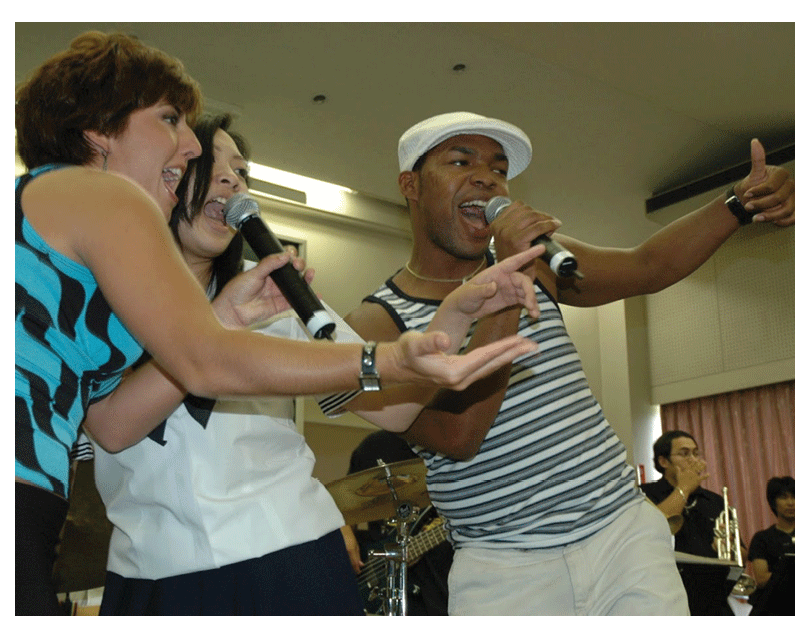 We're Hiring
Yes, it's that time of year again. Student workers are graduating and that leaves the ISC with positions that need to be filled with new smiling faces.
To apply, visit the ISC Portal and, under Active Student Requests, click Letter Requests. Choose the option: Apply for an Interview to be an ISC Student Worker. All current students are welcome to apply. Once you have submitted the requirements, the ISC will contact you with further details.

To stay on top of alerts such as this and other great content, follow us on Instagram at CitrusCollegeISC and Facebook at Citrus College International Student Center.