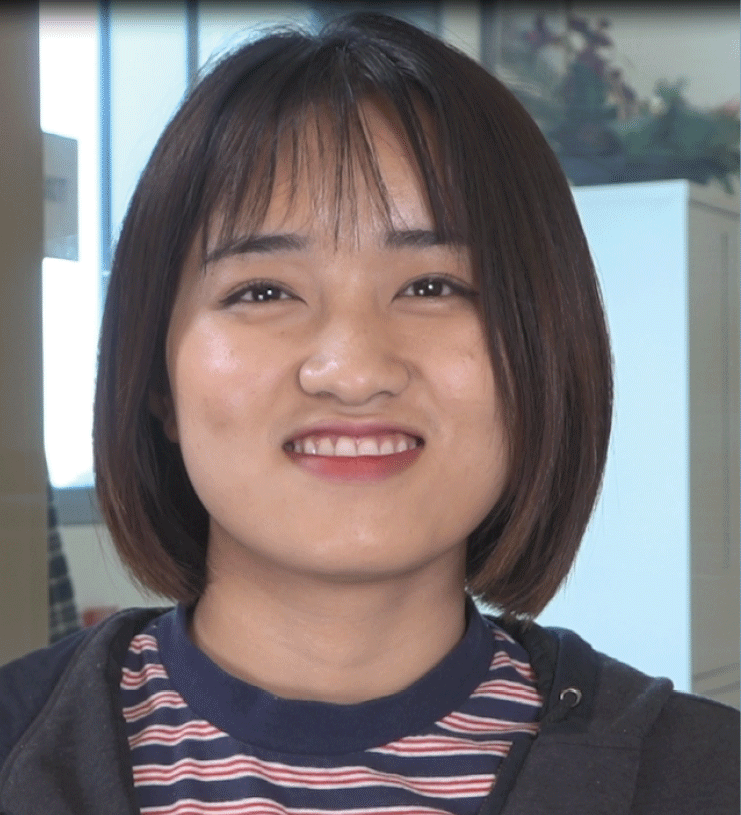 Name: Anh Nguyen
Country: Vietnam
Major: Biomedical Technology
Anh came to Citrus College with plans to become an engineer. After arriving, she is well on the path to her goals. She intends to attend Cal Poly Pomona after Citrus and, with a 4.0 GPA, she'll have no problem achieving her goals. Anh chose Citrus College because of its long running tenure as an institute of learning and is a safe environment to study and grow as a student. In addition, she believes the greatest benefit at Citrus College are the friends she's made and improvement of her language skills. We are proud to have Anh Wen as one of our wonderful ISC students.
ISC Activities
We had a blast at our latest Karaoke Party in the lounge (see our Facebook and Instagram for photos and video). The amazing turnout made for an unforgettable experience. Thanks to all who participated and made it another great ISC event. In addition, the inaugural ISC Owl Hunt was a huge success. We had hunters out scouring the campus all week and every owl made it home. We even had some domestic students joining in on the fun and taking home prizes. We hope this is the beginning of an ISC tradition. This month, we are taking a bus to Disney's El Capitan Theatre in Hollywood to watch Avengers on the 3rd of May. Don't miss out! Sign up today!
CSU Chico Admission Agreement
Citrus College and CSU Chico (Chico State) have made an astounding agreement this year. CSU Chico has joined the ranks of guaranteed transfer admission for ISC students applying to non-impacted majors. In addition, CSU Chico also is offering ten full-ride scholarships and twenty half-ride scholarships for international students. This is an exceptional opportunity and we hope many ISC students take advantage of the new agreement.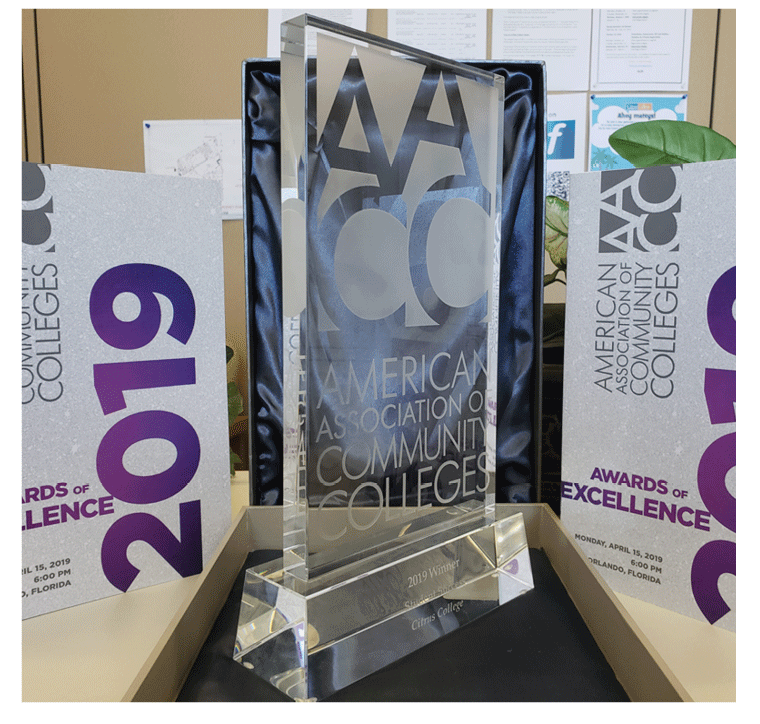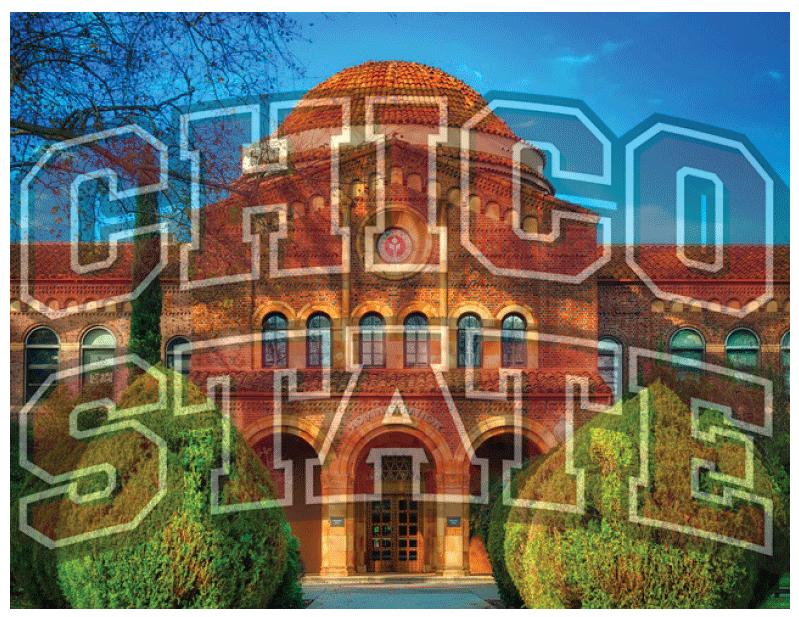 Citrus College the Big Winner at 2019 AACC Awards of Excellence
Citrus College has pulled ahead of the 1,100 community colleges in the United States and has been recognized as a leader in the nation for student success by the American Association of Community Colleges (AACC). The award for Student Success recognizes a commitment to student achievement. The criteria for the finalists included a developed completion plan, certificate completion, and transfer rates to four-year institutions. Citrus College outshone the competition and took home this prestigious award at the 2019 convention in Orlando Florida. We are proud of Citrus College and proud to be Owls!