Name: Bradley Charalambous
Country: United Kingdom and Greece
Major: Health and Physical Education
Bradley is a student Athlete from the United Kingdom and Greece. He plays football for the Citrus College Owls. At first, Bradley found it difficult to adjust to the shock of American life. He attributes his current success to the respect and support of his teammates and assistance of the ISC. Bradley found Citrus College by chance while searching for colleges with football teams online. He chose Citrus College for football and our outstanding transfer rate. However, he stays for the location and the weather. In his own words, "It has the best of both the city and nature.": Bradley hopes to receive a scholarship and play for University of Arizona in the future.
ISC Activities
The ISC has been very busy recently. We went down to Disney's El Capitan Theatre in Hollywood to see Avengers: Endgame. What an experience! In addition to the film, they had costumes and props from the film. We had a great time viewing the impressive collection as well as the film. We also hired new student workers. Prepare to see some new faces behind the ISC desk soon. We have eight new wonderful student workers from many different countries, four of whom will begin working this summer. Our staff now represents seven countries and speaks nine languages. We're looking forward to another wonderful year in the ISC.
Congratulations Graduates & Transfers!
It's graduation season again! This year, we have 70 international students graduating from Citrus College. We are so proud of our graduates and transfers, and wish you all well in your next steps in your education or careers. It's ISC tradition to treat our graduates and transfers to a farewell dinner each spring. This month, we are celebrating your success at Eden Garden Café in Glendora on June 14 at 5PM. Don't forget to sign-up on the ISC Portal to enjoy this free meal and one last event with the ISC. We are sad to see you go, but proud of your achievements. Congratulations!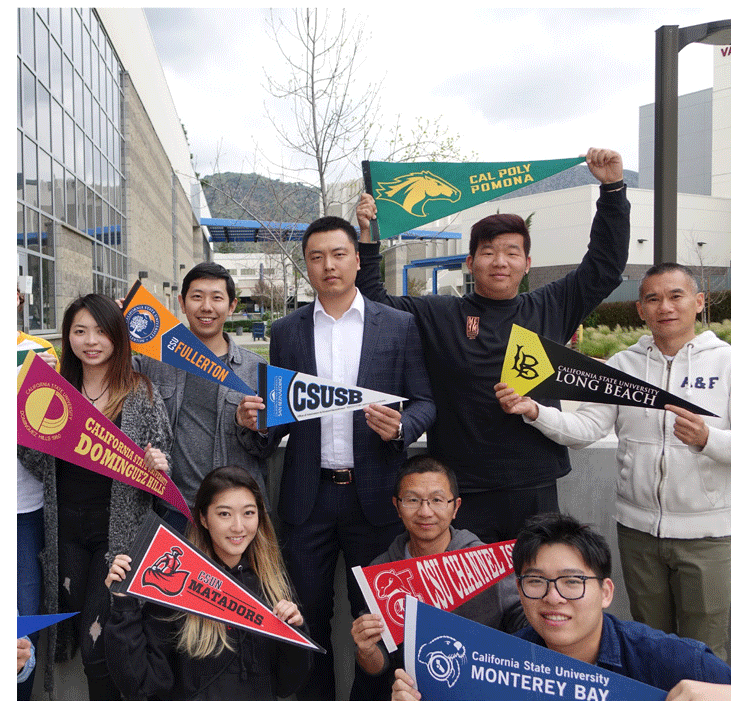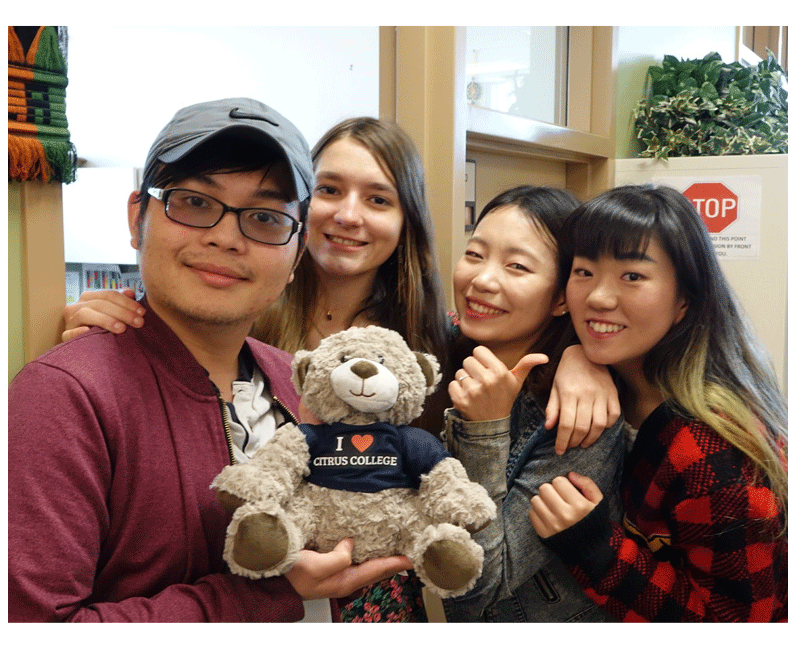 Citrus College Featured on PBS NewsHour
New legislature in California, AB705, has removed remedial courses as well as math and English placement testing for students enrolling in college for the first time. That's a big change for colleges and the way they place students into the correct level of math and English. Despite these changes, Citrus College has stepped up to the challenge. Citrus College was even featured on the May 14, 2019 episode of PBS NewsHour celebrating our success in adapting to this new requirement. The narrator states, "As for Citrus College, the number of students passing college credit math has doubled with the new classroom format." Congratulations to all who have made the excellence of Citrus College possible.