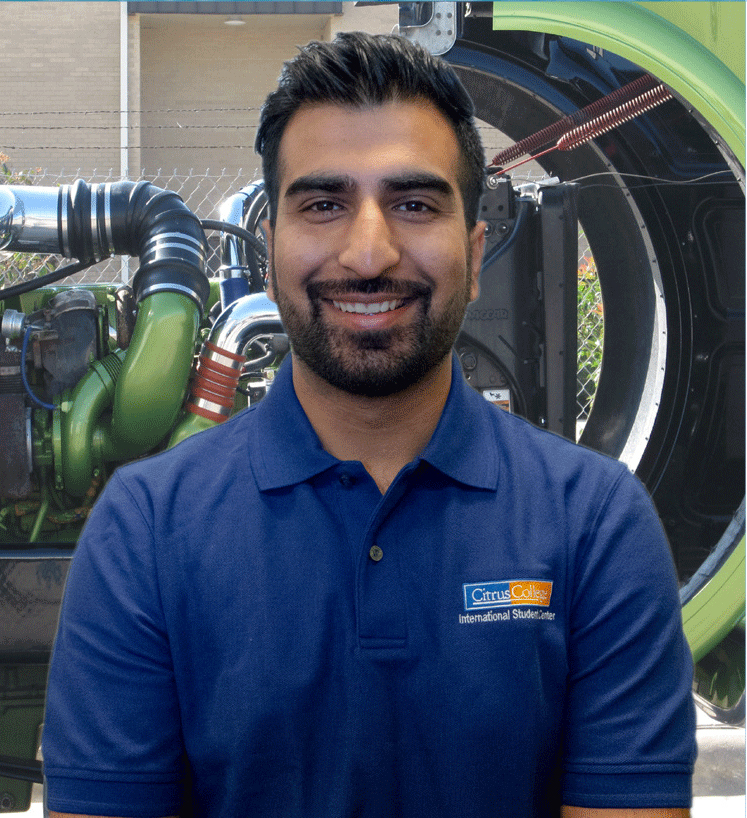 Name: Harpreet Singh
Country: India
Major: Diesel Truck Technology
Being from the northern territories of India where English is rarely used, the language barrier was a concerning challenge for Harpreet. Fortunately, we were able to help. "The Experience Summer at Citrus College program really helped me gain confidence and use English more comfortably."

When he isn't improving his language skills, Harpreet can be found in the Automotive Technology department honing his knowledge of diesel technology. He chose Citrus College for its well-equipped labs that have many engines available for students, which ensures everyone gets hands-on time with the technology they are learning about. He really appreciates the practical knowledge and hands-on learning at Citrus College compared to the more book/lecture centric style of his home country. "It really prepares you to work and be comfortable with the technology."

After Citrus College, Harpreet will transfer to Cal Poly Pomona and pursue a Bachelor's in electrical engineering.

Good luck in your education journey and we are proud to have you in the ISC!
ISC Activities
August is here and the anticipation of the Fall Semester is heating up along with the weather. Classes begin on August 24th and, for new students, ISC orientation is scheduled for August 22nd at 12:30 in VA 130. If you're new, you don't want to miss the ISC orientation. We provide information on all the most important aspects of your role on campus as an international student to ensure your transition to Citrus College is as smooth as possible. We will also be available to answer any questions you may have regarding your new life here at Citrus College.

Experience Summer at Citrus College is still available! There are less than ten spaces left. If you want to take advantage of this excellent opportunity to get acquainted with the U.S. classroom style, make new friends, and experience some of the best attractions in the area, you had better act fast and sign up on the ISC Portal now!
New ISC Insurance Provider
As many of you have heard, we have a new insurance provider. Your health is important to us and the ISC has worked hard to negotiate for a lower price on the healthcare coverage you enjoy while here in the U.S. Some of the benefits of the new insurance are a large network, prescription card (this means no more paying for prescriptions and then submitting a form for reimbursement), and, most importantly, a lower cost for you. Due to the change, your ability to purchase insurance was pushed back to the summer. However, enrollment is now available!
Please sign up for your insurance as soon as possible at citrusgbg-accessed.org and don't miss out on your coverage.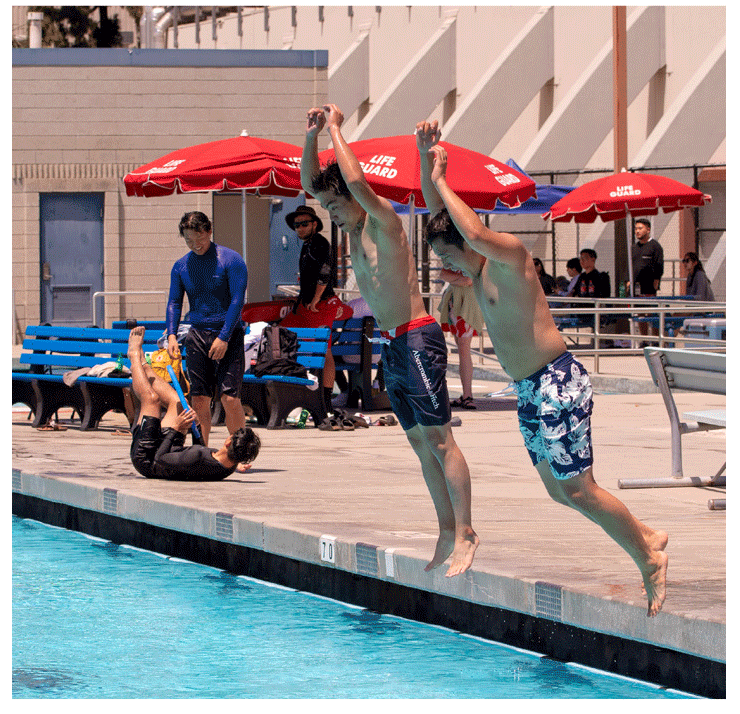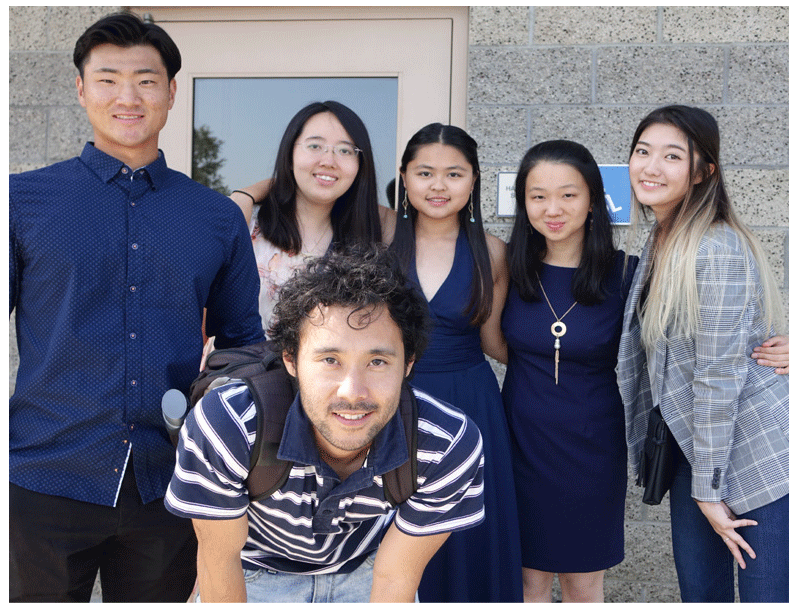 ISC Event- Pool Party
What screams summer more than a pool party in Southern California? We couldn't think of anything more summer either. That's why we went all out on our pool party this July. With a cloudless blue sky and summer heat beaming down, it was a perfect SoCal day to hang out at the Citrus College pool with a soda and some tunes. We had a great turnout poolside and even greater turnout for the accompanying taco bar, where our chef crafted delicious tacos. That's right, we got a fully loaded taco bar complete with taco artisan to satisfy our hunger. Thank you to all who came and enjoyed some fun in the sun with us this July and we hope to see you at the next ISC Pool Party. So, stay connected on Facebook and Instagram to make sure you don't miss the next Pool Party.