ISC Activities
Welcome back ISC Students! We hope you had a wonderful summer and are ready to get back into the swing of things and excel in your coursework this Fall. We've got many things planned to make Fall 2019 a memorable semester for everyone. Keep an eye on the ISC Portal as well as well as our social media to stay connected to everything the ISC has to offer this Fall. For future students, meet our Dean of Enrollment Services, Gerald Sequeira, during his visit to Vietnam and Cambodia this month. He will be glad to meet all of you and answer any questions you may have about Citrus College and the California Community College System. He will be in Cambodia September 19 and Vietnam from September 21, 22, and 29. Watch the ISC Portal for details. We have a fantastic semester ahead.
New ISC Scholarship!
The ISC is excited to announce that we will be offering scholarships to new incoming students for the Spring 2020 semester. This a brand new award exclusively for Citrus College ISC students. There will be ten scholarships awarded to outstanding incoming students. All new incoming students are eligible to apply. Stay connected to latest ISC news for details. The application process and deadlines will be released in next month's issue of the ISC Newsletter. We are proud to make this offering to our future ISC students and hope this contribution by Citrus College will assist in making the goals of our students more achievable.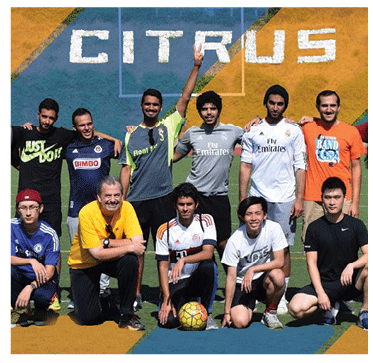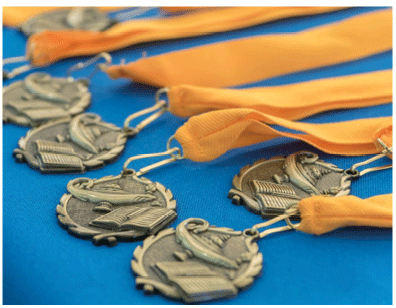 ISC Table-Top Game Party
This month the ISC is partnering with the Peer Friendship Program (PFP) to sponsor a day of strategy and friendly competition. We will have a plethora of board and table-top games to enjoy including games such as Monopoly, Clue, Catan, Uno, Magic The Gathering, and more. Bring your favorite table-top game and join in on the fun. All are welcome. We will begin at Noon and the games will go on until we close at 5PM. Snacks and refreshments will be available. Bring a friend and enjoy great games with the PFP and the ISC.