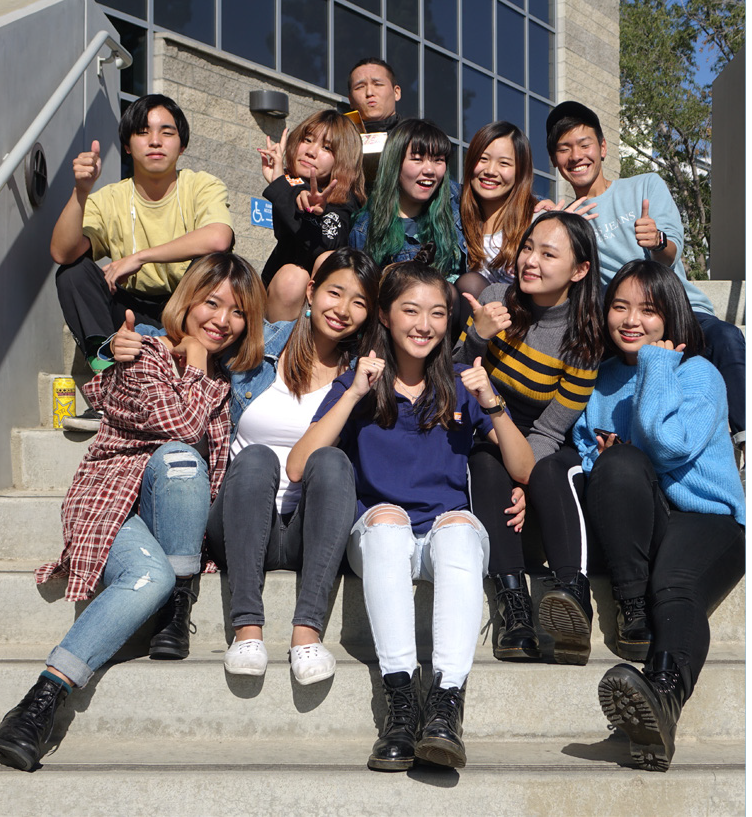 Name: New Spring Students
Country: Many
Major: Various
All of us in the ISC would like to take a moment and recognize all new students this approaching Spring 2022 semester.
With the pandemic not entirely over and some restrictions still restraining our daily activities, beginning a brand-new chapter of your lives at Citrus College is a big an courageous achievement.
We welcome you to Citrus College and encourage you to stop by the ISC anytime and ask us about anything you require assistance with or just hang out in the newly furnished lounge.
Have a great holiday season and see you soon!


ISC News
Seasons Greetings! The ISC is in the holiday spirit this month as the Fall semester winds down with finals week December 6-11. Good luck to you all and enjoy your winter break. You earned it!
The ISC will remain open until 5pm, Tuesday, December 21. From December 22-January 2 Campus will be closed for the holidays.
Additionally, there is still time to register for winter classes. Many are even online. You can study during the Winter term comfortably from your home country while visiting with family.

The ISC is Getting a New Look
The ISC is receiving an update this winter! We are having new carpet installed in the ISC lounge over the break. The ISC will also receive some new pieces of furniture for your relaxation and enjoyment in the ISC lounge. The ISC is currently in an unrecognizably empty state as we go into the holiday break. However, we remain open to provide services to all current and prospective ISC students until the holiday break begins on December 21 at 5pm. When you all return in January, the ISC will have a fresh new look.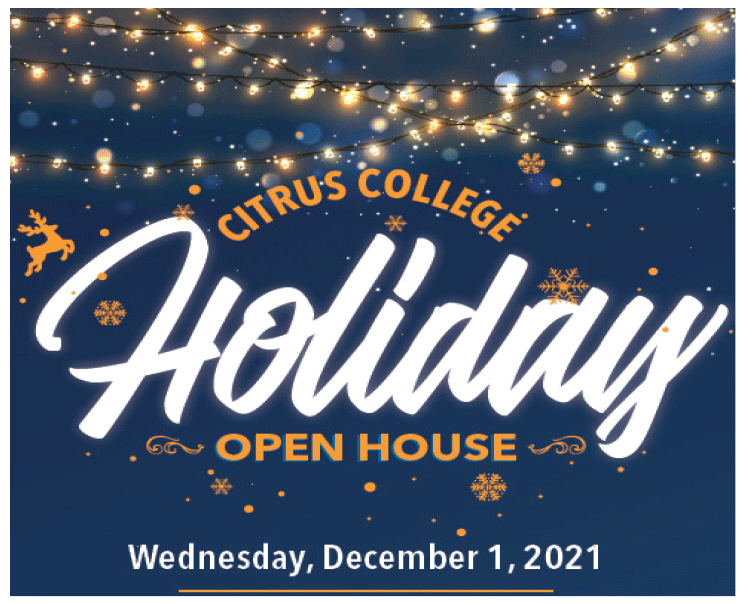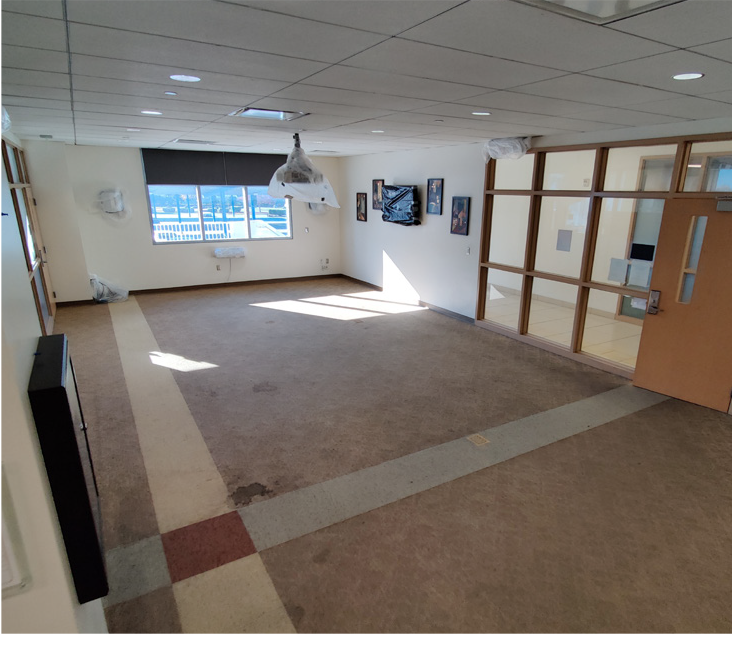 More Events Return to Campus!
Citrus College enjoyed the first staff event to return to campus since 2019! The Campus Center Holiday Open House was held December 1st inside the newly renovated Campus Center. College employees enjoyed the musical styles of a Citrus College student performing group, as well as snacks and refreshments, which were consumed outdoors. While masks remained on and eating and drinking were confined to outdoors, this marked a milestone in returning to a more normalized campus environment as we transition to more on-campus and in-person operation.