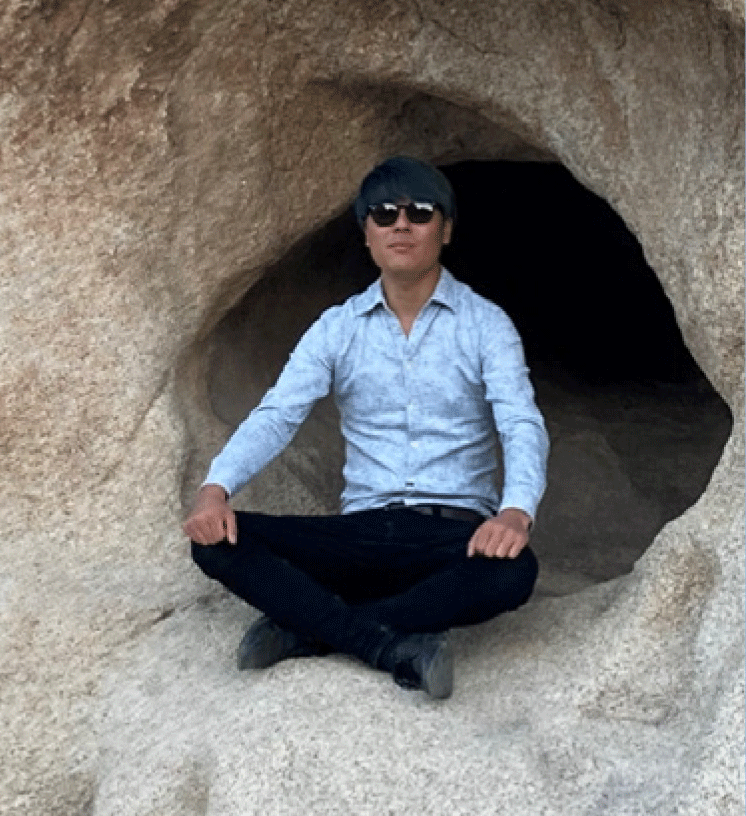 Name: Yusuke Goto
Country: Japan
Major: Business
Yusuke is one of our excellent NIC students. He came to Citrus College with the Fall 2019 cohort on the recommendation of his NIC professors. Yusuke also chose Citrus College for its wonderful mountain views and easy access to the LA Metro. In regards to COVID, Yusuke is grateful that he was able to study from his home country without impacting his timeline for graduation. Once his program is complete, Yusuke plans to transfer out to a CSU to complete his business degree.
When asked about advice for future students, Yusuke mentioned consistently checking due dates in Canvas and student email and to always ask for help as soon as you need it. This is great advice as we are always here to help!

ISC News
The ISC has a lot going on this month. As the holidays and Fall finals approach, there is much to do and plan for. Do not forget to check your registration window for Spring on my.citruscollege.edu and register for classes. Additionally, after the success of our first in-person event since 2019, the ISC has another wonderful event planned for you in just a few weeks. The ISC is celebrating the holidays on December 10 at the Candlelight Pavilion Holiday Special where attendees will enjoy dinner and show. Seats are extremely limited. Sign up in-person in the ISC ASAP!

The Results are in and Citrus College is #1!

Recently, the California Community Colleges Chancellor's Office released data regarding transfer level math completion rates for every community college in the state for the 2019-2020 academic year. Beating out all the competition, Citrus College ranked number one in Los Angeles for the 2019-2020 academic year and surpassed the state average by a whopping 10 percentage points. We are so proud of our dedicated students and faculty who made this achievement possible. You can view the data on the Transfer Level Gateway Completion Dashboard presented by the California Community Colleges Chancellor's Office.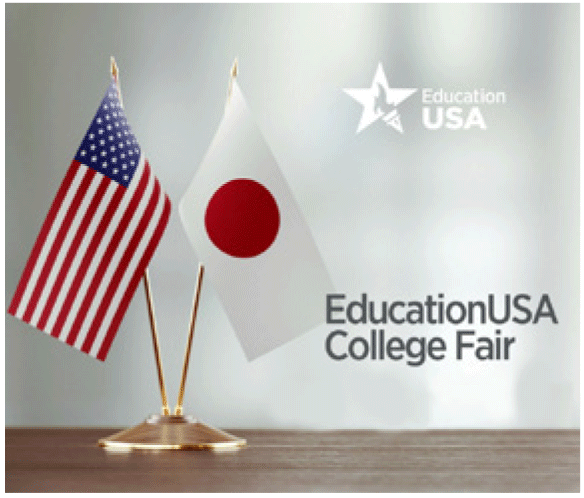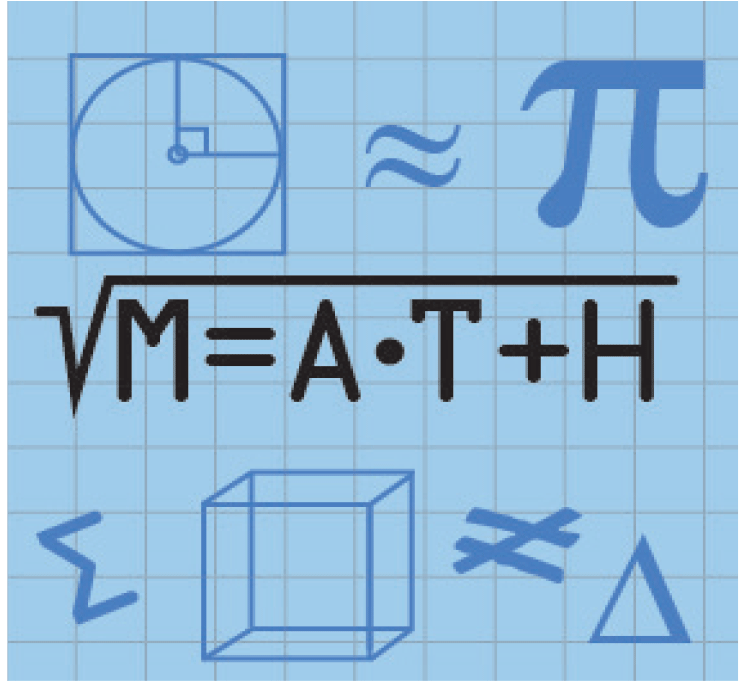 EducationUSA Japan Virtual Fair
The ISC will be participating in the upcoming EducationUSA virtual fair hosted by the EducationUSA team in Japan. The event will take place on November 19 at 8pm (PST), which will be November 20 at 12pm in Japan. We are excited to once again work with EducationUSA Japan and meet all the amazing students at the fair. If you'd like to meet with Mr. Coe and discuss your future at Citrus College, be sure to stop by our virtual booth during the fair. We can't wait to see you there!