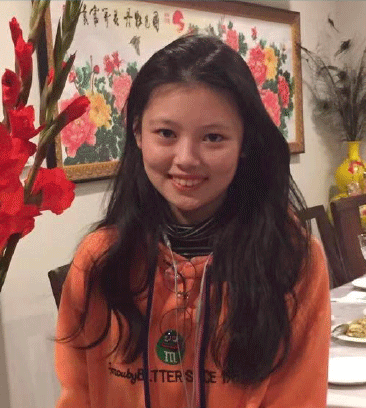 Name: Yanyi Qu
Country: China
Major: Biology
Yanyi is an accomplished STEM student majoring in Biology at Citrus College. She chose Citrus College for its highly engaged faculty and great transfer opportunities to excellent four-year schools. Yanyi plans to continue her studies at a four-year university and work in health care once her education is complete.

When asked to reflect on her time at Citrus College, Yanyi mentioned the one-on-one interactions with professors and, through those interactions, exposure to new ideas and perspectives as the most valuable part of her experience here.

Yanyi is a great student and we are so proud to have her as a member of our community.

ISC Activities
The ISC has a fantastic October planned for you. The ISC will hold its first on-campus event since going remote in March 2020. We are super excited to see everyone in person again and have some seasonal fun at our annual Halloween party later this month. There will be pumpkin carving, snacks and treats, and prizes for the best pumpkin carvings. We will provide the pumpkins and carving tools. You just need to bring your inspiration for this socially distanced event on the ISC Patio on Thursday, October 28 from 1-5pm. We can't wait to see you there.

CARES Act Grant Payments
Did you apply and get approved for the Higher Education Emergency Relief Fund (HEERF) CARES Act Grant worth up to $875 this Fall? The federal government created the new grant to assist students impacted by the COVID-19 pandemic. ISC students were eligible to apply and many did just that. If you were one of the students approved for the grant, the disbursement of funds is coming very soon. Starting Monday, October 11th, you can pick up your CARES Act Grant check at the Cashier Window in the Student Services building. If you were approved for the grant, do not forget to retrieve your check in person with a photo ID later this month.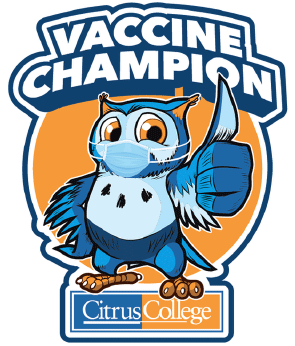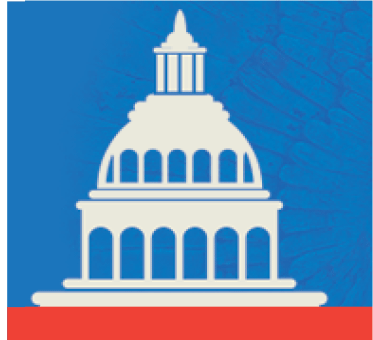 Citrus College Vaccination Clinic
Citrus College is hosting a COVID Vaccine Clinic! Need to get the vaccine? Citrus College has you covered. Citrus College will be hosting a Vaccine Clinic on October 8 from 10am-1pm at the Campus Center building providing the first dose for those who missed the vaccine clinic day in September and the second dose if you received your first shot on September 17th at the Vaccine Clinic. Those receiving their first dose will need to return on October 29th for the second dose to receive full vaccination. Sign up on myturn.ca.gov and enter Citrus College as your location today!