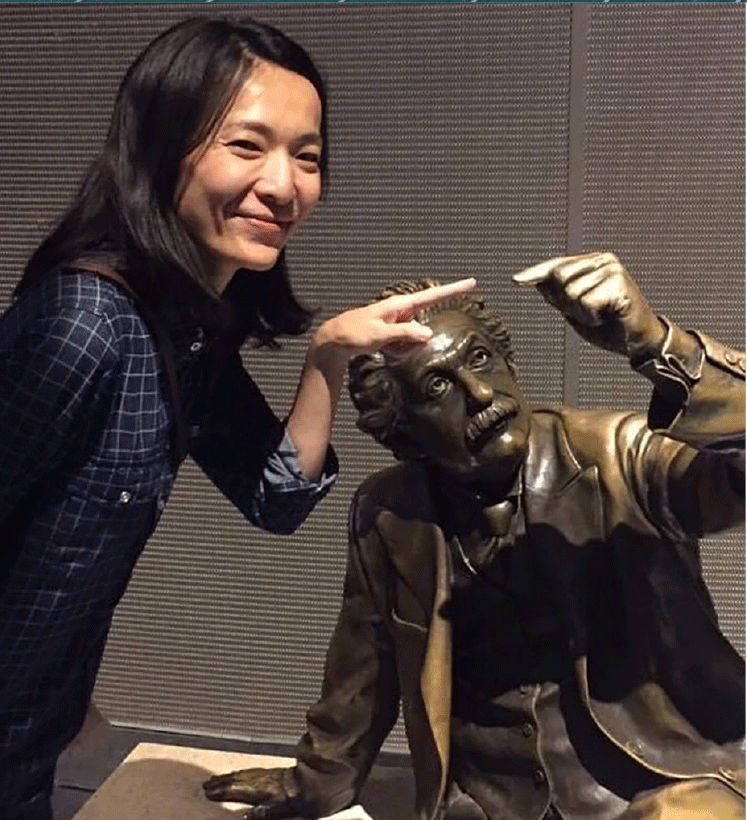 Name: Pinghsien Lee
Country: Taiwan
Major: Nursing
Pinghsien came to Citrus College during Fall 2020, which was a challenging time to arrive. She found out about Citrus College during a vacation in L.A., which also doubled as a college research trip. Once she learned of the nursing program at Citrus College, Pinghsien knew she had to talk to someone about it and met with the nursing counselor, Mr. Acosta. From there, she knew Citrus College was the place for her.

Arriving during the height of the pandemic was no easy task. Pinghsien notes constant communication with staff and professors as a crucial aspect of her success. We commend your dedication to your education and are proud to have you as our student.

ISC Activities
The Citrus College ISC is participating in the EducationUSA U.S. Higher Education Virtual Fair 2021! The fair takes place on August 7th, at 9:00 am Indochina Time (GMT+7) (7:00 pm LA time, Friday, August 6). Participation is free for prospective students! Sign up on the EducationUSA webpage today. We are excited to participate in another EducationUSA virtual fair and are looking forward to answering all your questions about Citrus College. We can't wait to meet you there!

Campus is Opening!
The upcoming month of August is a huge month at Citrus College. We are returning to campus! Beginning August 2nd, staff will return to their posts on campus and prepare for reopening to the public later that same month. Campus is about to become much busier as we prepare for the Fall and a return to normalcy. We are very excited to return to the ISC once more and serve our students. Stay tuned and read your emails as we will update you every step of the way as Fall approaches and safety precautions are put into place to ensure everyone's well-being. We look forward to seeing everyone in person again!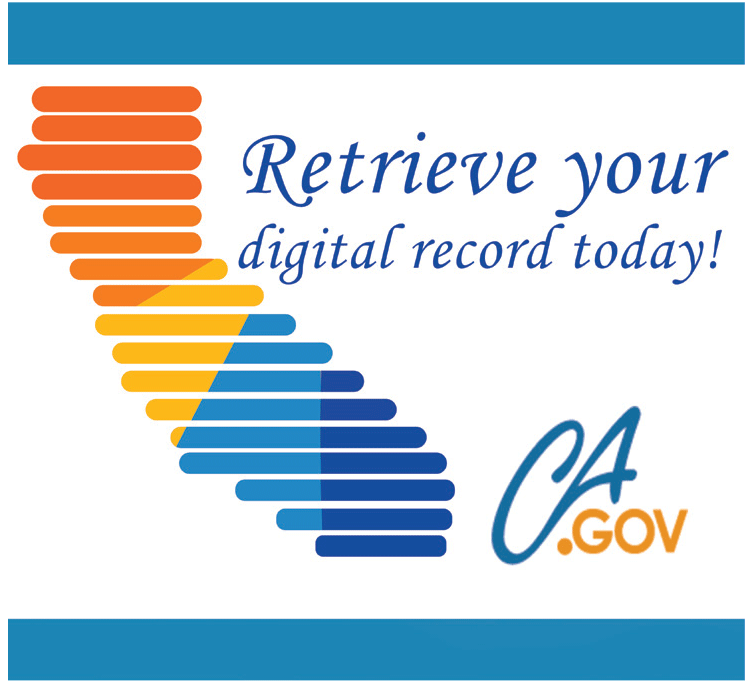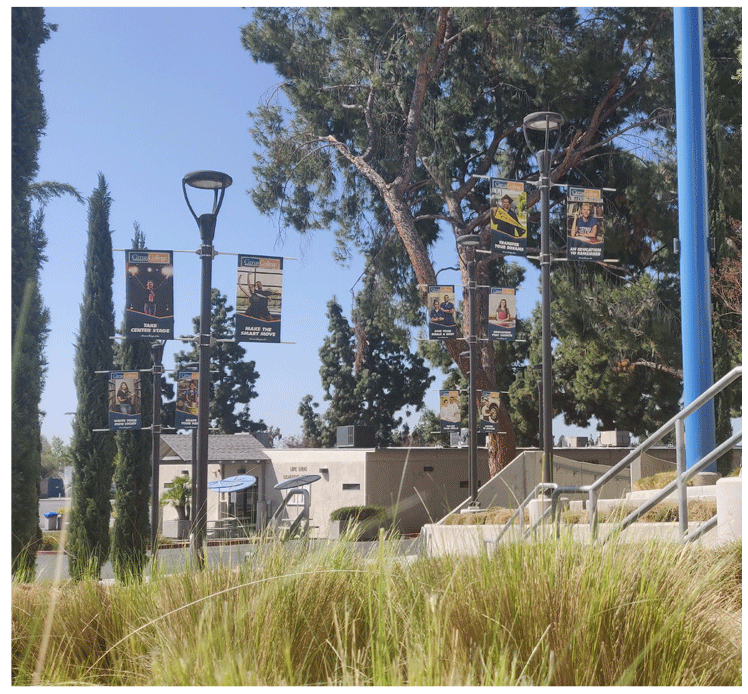 Get Your Digital COVID Vaccine Record
Were you vaccinated in California? Do you want an easier method of providing proof of COVID vaccination? The state of California is now providing digital COVID vaccination records. This is a free service supported by California meant to provide residents with an additional option for proof of vaccination. You should still retain your vaccination card given to you when the vaccine was administered. The difference is that now you can provide proof of vaccination with a QR code on your phone. If easy and convenient. You can visit https://myvaccinerecord.cdph.ca.gov/ today and get your digital COVID vaccine record.