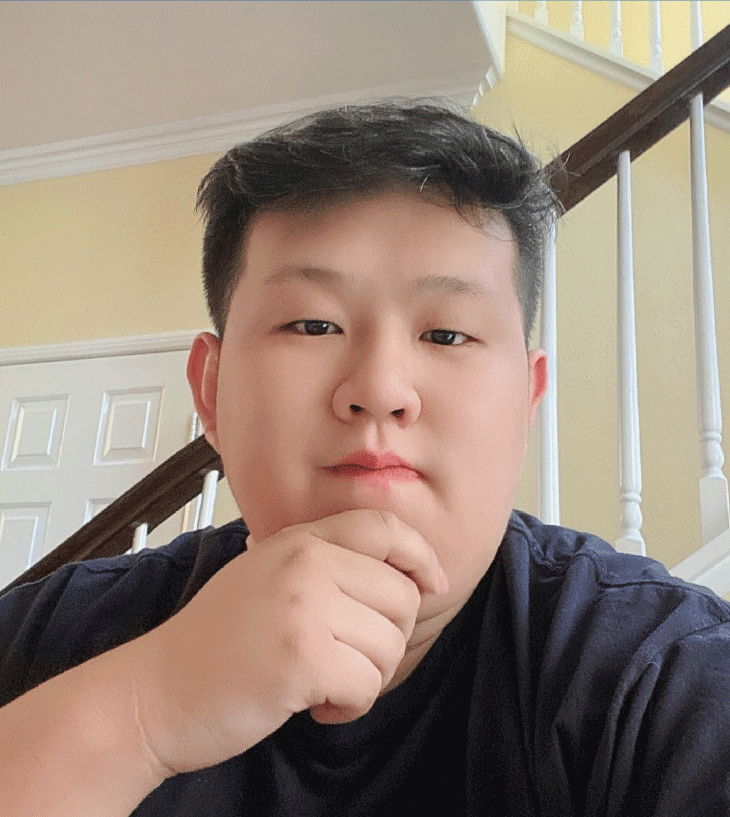 Name: Jiacheng Liu
Country: China
Major: Math
Jiacheng is a math major at Citrus College. He chose Citrus College for its location and safe community. In reflection of his time at Citrus College, Jiacheng notes helpful and engaged faculty and staff and an overall welcoming environment at Citrus College. Jiacheng also mentions prompt communications by the ISC and approachable faculty members as key components to his success while studying off campus. After Citrus College, Jiacheng plans to transfer out to a four-year school in California and complete his math degree.

The ISC wishes you success and we are glad to have you as one of our students.
ISC News
COVID-19 Cases in California have been rapidly declining. Los Angeles county, which includes Glendora, has recently been assigned yellow tier status for COVID-19. Yellow tier is the lowest level on the tier list and means L.A. County is at minimal risk in terms of COVID-19 infections and that most indoor business operations have resumed with COVID-19 friendly modifications. This is a great step forward in the efforts to return to the reopening of the Citrus College campus. Beginning Summer 2021, Citrus College will resume some on-campus courses for our students.
COVID-19 Vaccine: It's Your Turn!
The COVID-19 vaccine rollout in the state of California is a huge success! Currently, everyone residing in California that is 12 years of age or older, including international students, are eligible for receiving the vaccine. This is great news showing the end in sight for COVID-19 related restrictions in California. If you haven't made your appointment yet, it's an easy process on myturn.ca.gov. Many ISC students have already gotten the vaccine.
Now, it's your turn!





Visual and Performing Arts and Athletics Return to Campus!
It's been over one year since Citrus College closed the campus due to COVID-19. Today, we are proud to report that the return to campus has already begun. Taking precautions to ensure everyone's safety, Visual and Performing Arts (VPA) and Athletics programs are back on campus in a limited capacity. This marks an important milestone in our return to campus and is a testament to how well L.A. and California have managed COVID-19.