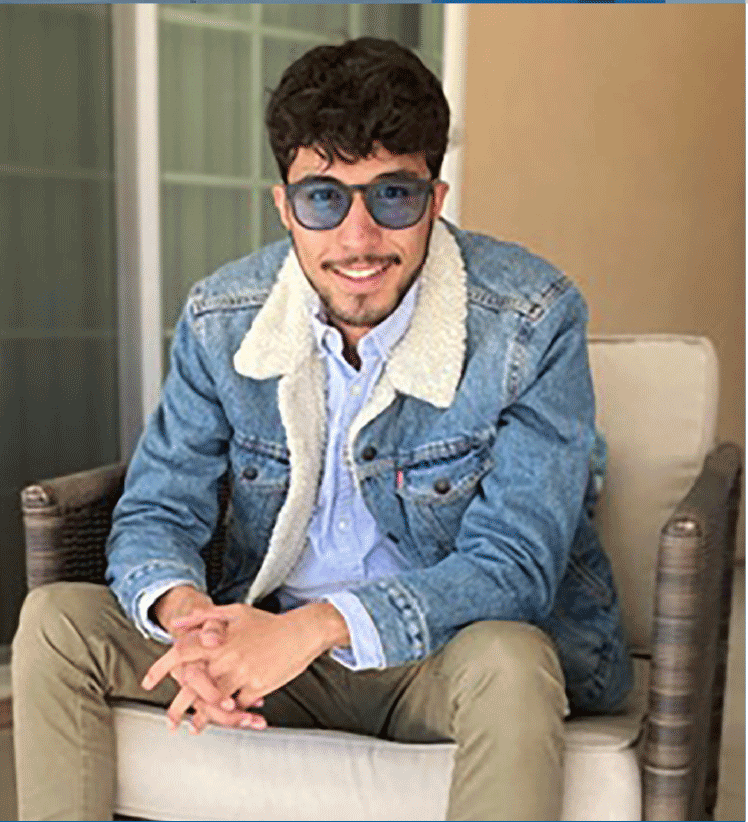 Name: Julian Orozco
Country: Colombia
Major: Business Administration
Julian started at Citrus College just as we went fully online. He quickly became accustomed to the new learning environment stating, "my professors were really patient and helped me adapt." He also makes sure to get outside and stays close to his family and friends digitally and recommends others do the same to keep a healthy mind. Additionally, he was selected to receive Azua Pacific University's "President's Scholarship," a highly prestigious award. He is also currently in the running for another highly competitive award.

Julian is an excellent student with a bright future ahead of him and we are proud to have him at Citrus College.
ISC News
We are coming back to campus! Are you ready to plan out your Summer and Fall? The schedule for both Summer and Fall will be available very soon and some courses will be available on-campus. Starting April 9th, students will be able to view the new schedule. Check out the schedule early and be ready to register for one of the on-campus classes. If you are as eager as we are to return to campus, these classes will be gone fast. Know which classes you want early and register the moment your registration window is open.

SCHEC 2021 Transfer Scholarship
The South Coast Higher Education Counsel (SCHEC) is offering a $500 scholarship and ISC students are eligible! The scholarship offered is the SCHEC 2021 Transfer Scholarship. If you are transferring to an SCHEC member university in 2021 or 2022, you may be eligible. See the SCHEC webpage for details! Other qualifications include a 3.0+ GPA, an essay, and two references. The deadline to apply is April 18. Don't wait Apply today!
ISC Owl Hunt
The annual ISC Owl Hunt is back! Starting Monday April 12th, 5 owls will be hiding within the ISC Portal. They could be anywhere on any page. Look closely as they will likely not be fully visible. As is tradition, only the first person to find each owl will be awarded a prize and the corresponding owl will be removed from the ISC Portal. Owl Hunting season is April 12-16. For full details of the event, see the ISC Portal. Happy hunting!