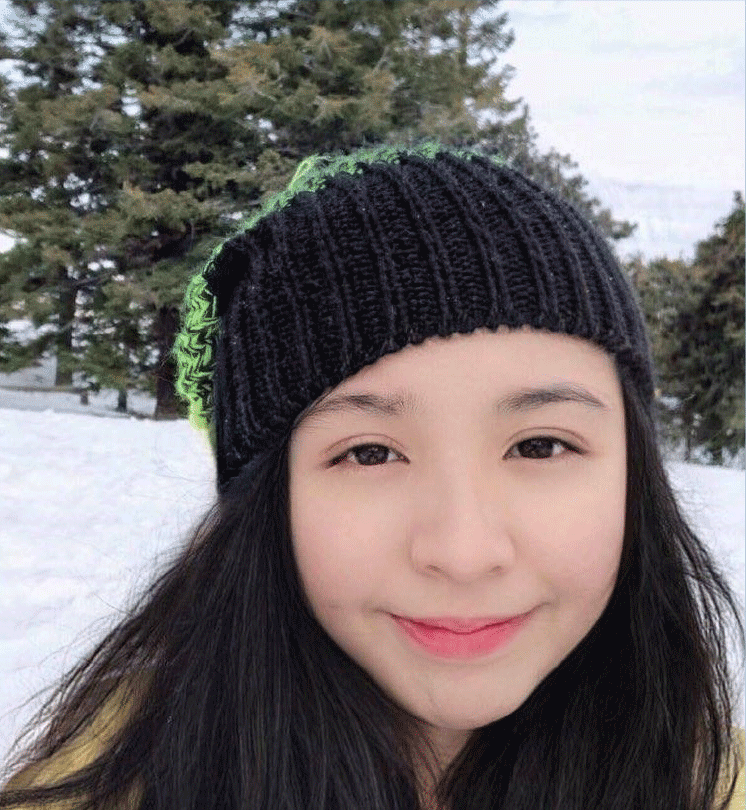 Name: Nha Le
Country: Vietnam
Major: Business Administration
Nha is a business major from Vietnam and has been with Citrus since Spring 2019. She plans to transfer to Cal Poly Pomona or CSUF after graduating from Citrus, but is also considering applying for OPT.

Nha appreciates Citrus for the opportunities to meet and befriend a diverse group of people, access to abundant and free services, and on-campus work opportunities. During COVID, she has found the ISC Conversation Corner and other student outreach initiatives to be helpful in grounding her new online learning environment. We are glad to have Nha as an ISC student and wish her well on her educational pathway.
ISC News
Spring semester begins Wednesday, February 17. We are excited to have everyone back and to welcome new students to Citrus College. If you are not already registered, please do so immediately. For those still on wait lists, if you are not admitted into the class by February 17, remember to contact professors for add codes. In addition to the kick-off of spring, we have our ISC orientation for new students Thursday, February 11th at 5pm. This is a mandatory virtual meeting where we will provide information and guidance to new students at Citrus College. Again, we are so happy to welcome everyone back. Have a great semester!

Chinese New Year Virtual Event
This month we celebrate the beginning of the year of the Ox. With the tumultuous events of the year of the rat in 2020, we are hoping for and expecting great things from this coming year. Join us this month, February 16 at 5pm via Zoom to celebrate the coming of a new year and new fortunes. We will also play a game of Kahoot with Luck Money prizes in the form of Amazon gift cards. See you there!





ISC Scholarship Winners

The Spring 2021 semester begins this month and that means we have new ISC Scholarship winners to announce! The ISC Scholarship is a $500 award we provide to our lucky recipients every Fall and Spring. The application is easy and open to all newly enrolled students at Citrus College. This semester, we had two lucky students who received the award. The Spring 2021 recipients of the ISC Scholarship are Sagar Rupapara from India and Erika Pursiainen from Finland. Congratulations to the both of you and welcome to Citrus College!