Welcome to the International Student Center!





---
*Need Help? Student Services / Resources*
Coronavirus (COVID-19) Information
COVID-19 FAQs For ISC Students
---
Learn About Citrus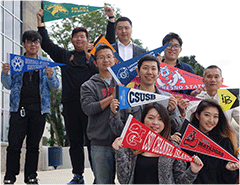 Citrus College is an award-winning institution with over 100 years of success and multiple educational pathways.
Apply to Citrus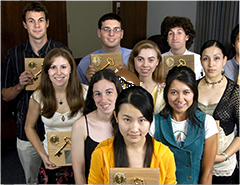 Applying to Citrus College is quick and easy. ISC staff are available to help you. Apply today to begin your journey!
---
---
About Citrus College
The International Student Center (ISC) is committed to assisting and supporting international students to navigate their educational journey at Citrus College and beyond. The ISC also provides fun activities and events that promote intercultural friendship and cultural understanding.
Social Media
Contact Us
Citrus College
1000 West Foothill Blvd.
Glendora, CA 91741
+1 (626) 914-8549
isc@citruscollege.edu