Housing Options
Homestay Option
Many students choose a home stay option for the opportunity to live with an American family. The student can learn firsthand what family life in the United States is like. Homestay is a great way to make friends and improve English skills. Some homestays are within walking distance of the campus; others are within an easy public bus ride of Citrus College.
Every homestay is different -- some families have children and others do not, some families provide the student with a room and home cooked meals, and others provide the room only.
Citrus College International Student Center partners with several different local homestay companies. To learn more about each company, please click on the links below to read more about what each company provides on their own websites.
Student International Housing, Inc. (SIH)
5757 West Century Blvd., Suite 700
Los Angeles, CA 90045-6409 USA
Office: (310) 320-4700
Fax: (310) 320-4744
sihousing3@gmail.com
StudentLink International
P.O. Box 7231
Torrance, CA 90504
Office: (424) 250-0775
Fax: (815) 327-1811
info@iStudentLink.com
FLS Housing Services
1000 W Foothill Blvd, Bldg P2
Glendora, CA 91741
Phone: (626) 852-0075
flshousing@fls.net
Universal Student Housing (USH)
Office: (310) 824-4908
Fax: (310) 824-2412
contact@usaish.com
HomestayMatch
424 Kelton Ave. Suite 508
Los Angeles, CA 90024
Office: (424) 317-4678
emerson@homestaymatch.com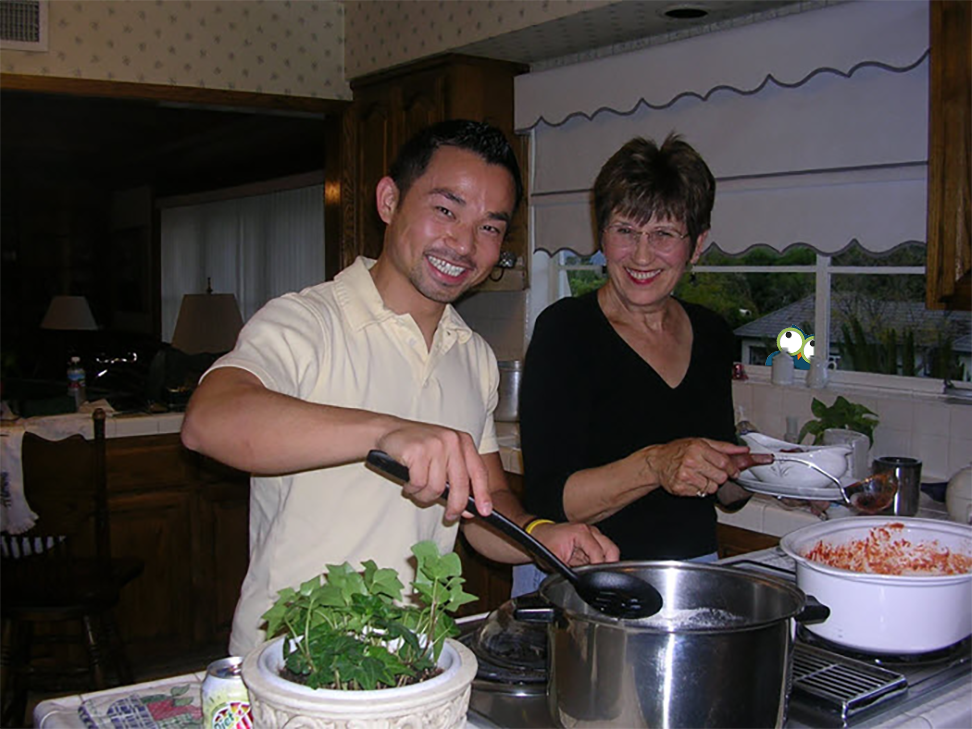 Apartment Option
For those not interested in a homestay, there are many apartments near the college. Many students choose to live with one another and rent an apartment together.
Popular rental websites include:
Apartment Finder
Apartment List
Zumper
Adobo
RENT
Cafe
Protecting Yourself as a Home Renter
How to Compare Renters Insurance:
Tips for Finding the Right Renters Insurance Company and the Best Rates
How to compare Internet and Cable Companies:
Find the Right Provider and the Best Rates