International Student Center (ISC)
Citrus College knows that it is challenging for students to leave their friends and family to come to a foreign country to study. We know that as an international student you have special needs and concerns. Along with the many student service offices on campus, Citrus College has an International Student Center staffed with friendly, knowledgeable people to help you at every stage of your studies. The staff is available to help you with personal and academic concerns. We also keep you informed and in full compliance with the basic laws and regulations affecting international students.
The staff of the International Student Center (ISC) assist students with many issues, including:
Assist students with adjusting to their new environment by providing information on subjects such as campus safety, local organizations, health insurance, honors program, English as a Second Language (ESL) coursework, and Learning Center services
Coordinate counseling and advising of international students
Ensure compliance with USCIS federal regulations
Provide cultural enrichment opportunities
Provide new international student orientation workshops that include assessment testing, F-1 orientation, and group advising
Provide registration assistance
Work with other departments on activities that promote college diversity, course offerings, and cultural enrichment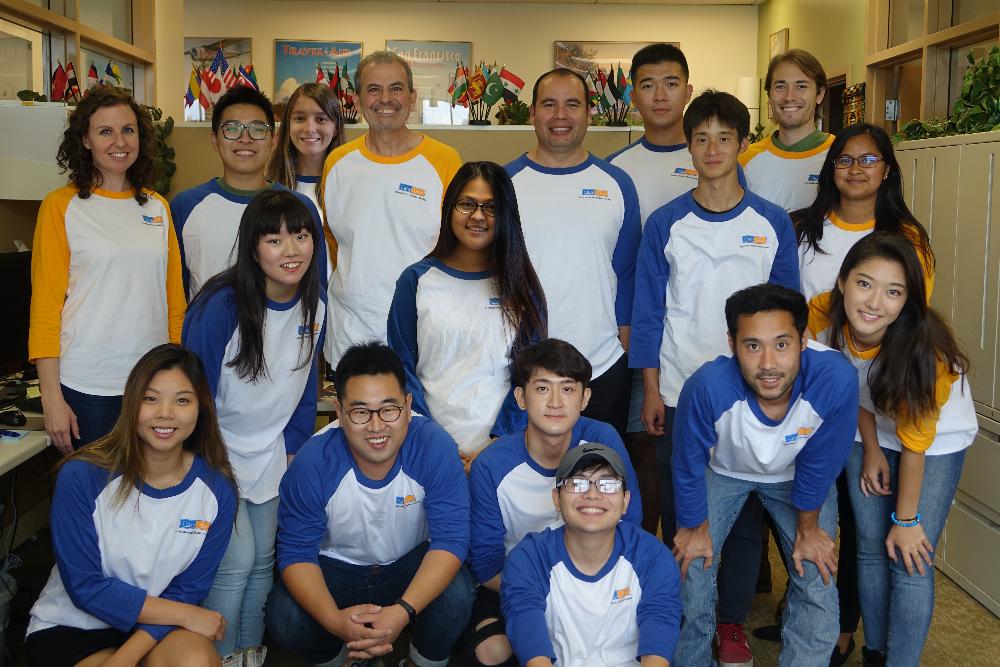 The
International Student Center staff
is trained and prepared to help students in many more areas as well. You will find that if they cannot help you directly, they will find someone who can help with any questions or problems which may arise. The ISC also has an International Student Lounge where students can relax, study, use a computer, and socialize.