Applications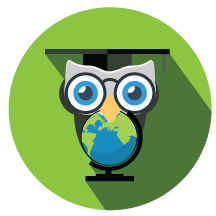 Initial or Change of Status I-20 Application

If you are not currently studying at a college or university, applying from a school outside the U.S. or changing your status to F-1. Bachelor level or beyond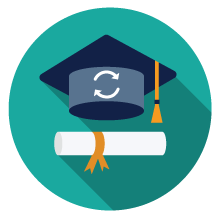 If you are applying from a school inside the U.S. and transferring your I-20. This can be from any US school: high school, college, or language school.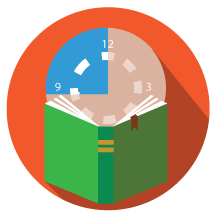 If you want to keep your I-20 at another school and only want to take one or two classes at Citrus College, or you have an F-2 visa and want to study part-time.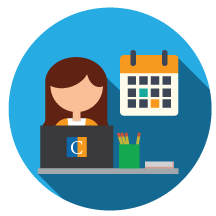 Have you completed OPT (Optional Practical Training) or completed a Certificate or Associate Degree at Citrus College, and wish to complete a new Program before either returning home or continuing onto the Bachelor level or beyond? Choose this application.

If you are completing OPT at another school, and wish to transfer to Citrus College afterwards, choose the "Transfer International (F-1 Visa) Application" listed on the left instead.
Application requirements include:
Bank statement showing a minimum of $26,000

Financial Guarantee Form – Signed by the owner of the account

Copy of your Passport

High School transcripts (Optional if over 18 years of age)

English Proficiency Scores (Optional)
If Transferring, Additional Requirements Include:
Copy for your current I-20

Copy of your US Visa
---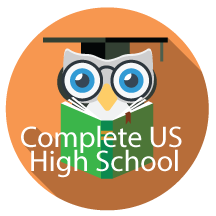 Students who have not completed high school are encouraged to learn more about Duarte High School.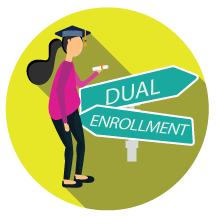 International students in US high schools need only submit a college application and the concurrent enrollment form.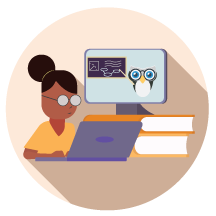 Study online from your home country without an F-1 Visa. Get a head start on your education and study online with Citrus College. This application does not provide an I-20 or F-1 Visa.