Events Signup
Citrus College Vaccination Clinic
COVID-19 Relief Fund
Have You Been Impacted by COVID? International students now qualify for the Higher Education Emergency Relief Fund (HEERF) CARES Act Grant.
The federal government created a new grant to assist students impacted by the COVID-19 pandemic. ISC students are eligible to receive up to $875 worth of grant funds this Fall.
You only need to complete the very short application process before September 20 and if eligible, you will receive the funds.
Apply to check your eligibility now!
These funds
must
be picked up
In-Person
at the cashier window on-campus.
Get involved with Student Groups!

Connect with the Citrus Chinese Student Association on WeChat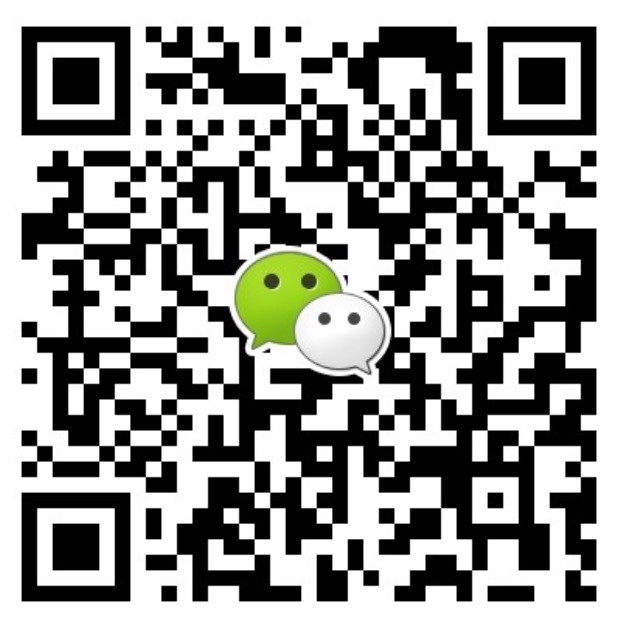 ---
Visit our
Facebook
Page for more information!