December 2022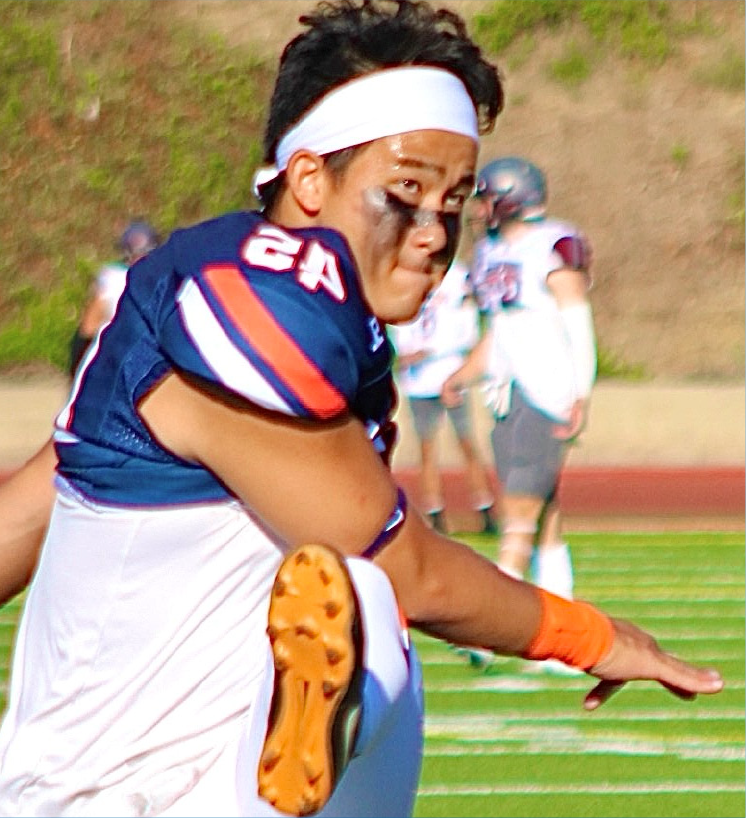 Name: Kosuke Kayahara
Country: Japan
Major: Speech Communications
Kosuke is a player on the Citrus College Owls football team. It is his first semester at Citrus College and he is getting a great head start on campus engagement as a kicker on the football team. It was his dream to play football in the U.S. and he is now living that dream at Citrus College. After Citrus College, Kosuke wants to play for UCLA and inspire other young athletes from Japan to pursue their dreams as well. Regarding academics, Kosuke enjoys the courses and how Citrus College professors make classes fun and engaging. He is happy to experience the fun, supportive environment at Citrus College.
ISC News
Do you know about the Citrus College Noncredit Program? Students can take noncredit "0" unit classes for FREE in person at Citrus College or online anywhere in the world. Prospective students can enroll prior to starting their studies in America, even before they obtain a visa. Noncredit courses offered online include: English Pronunciation, TOEFL, Speaking, College Reading and Writing, and English for Employment and Academics. Students visiting the US on a B-1 or a B-2 visa can also take noncredit classes in person without the F-1 visa. Students can apply to the noncredit program for free. Please note that students who apply to the noncredit program will not be issued an I-20. For more info, see the Noncredit ESL Webpage.
ISC Holiday Karaoke Party this Month
The holiday season is upon us and the ISC Lounge is filled with festive sights and sounds. Christmas decorations and music of the season spread joy for all in the ISC. With the season comes the ISC's largest event of the year.

The ISC Holiday Karaoke Party! Join us Friday, December 16 from 12pm-5pm for lunch, refreshments, and karaoke!

Bring a friend and celebrate the end of Fall Finals and 2022 with us. We can't wait to see you there.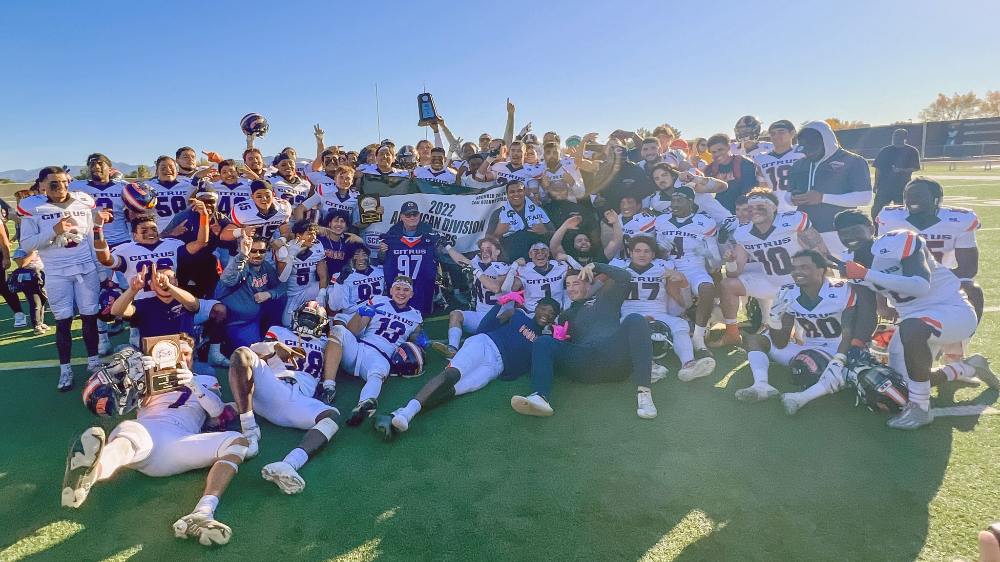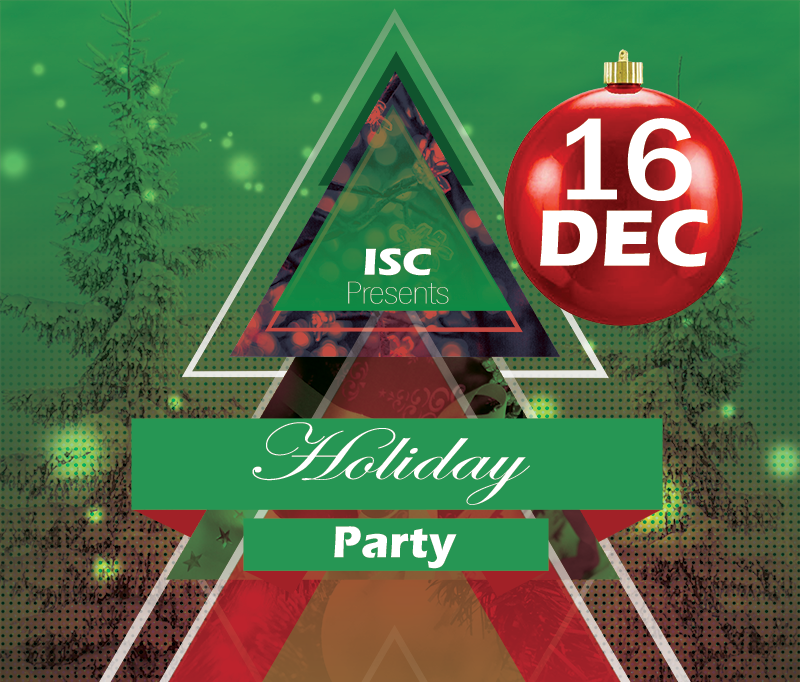 Owls Football Goes Undefeated
It's an exciting year to be a Citrus College Owls football player. The team has charged forward undefeated and taken both the top spot in the American Metro League Conference Title, a feat Citrus College has not celebrated since 2006, and the American Division Championship bowl. We are proud of our athletics program and the students involved including team kicker and ISC student Kosuke Kayahara who is featured as this month's spotlight student.
Go Owls!

Important Dates
Current Students
Fall Finals - Dec. 12-15

ISC Holiday Party - Dec. 16

Winter Break (Campus Closed) - Dec. 22 - Jan. 2

Winter Classes Begin - Jan. 9
Future Students
Winter Break (Campus Closed) - Dec. 22 - Jan. 2

Spring Application Deadline - Feb. 1

Spring Classes Begin - Feb. 22

Summer Application Deadline - Jun. 1