July 2022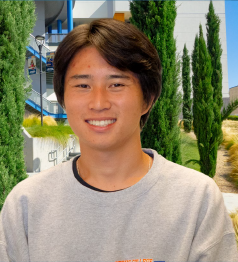 Name: Hiroyuki Inoue
Country: Japan
Major: Physical Education / Fitness
Hiroyuki started with us in Spring 2020 and spent the majority of his academic career at Citrus College online, but he is excited to be on campus now and looking forward to more ISC events like the Beach Trip next month. When asked why he chose Citrus, Hiroyuki mentioned our affordability and high transfer rates as major contributing factors to his decision. He was first inspired to study in the U.S. while on a school trip to Seattle to see a Mariners game as a teenager. Since then, he was determined to study athletic training in the U.S. affordably. Citrus College made that dream possible. Hiroyuki is well on his path to transfer and a welcome addition to the ISC at Citrus College.
ISC News
We held our annual ISC Pool Party this month with great success. The turnout was better than we could have hoped and there were plenty of tacos to go around. We'd like to shout out a huge thanks to the Citrus College Aquatics Center for allowing us to use the facility and providing the perfect backdrop for summer relaxation in the July heat.

Next month, we're going to the BEACH! Mark your calendar for Saturday, August 27. We're taking a bus down to Huntington Beach for a day of fun in the sun. Bring your sunscreen and be ready for games, swimming, cooking over the firepit, and more.
Sign up on the ISC Portal today and secure your seat on the bus!
New ISC Insurance Provider!
Citrus College is offering a new insurance provider for ISC students starting this Fall. The ISC has partnered with Relation Insurance to provide our students a new, improved health plan. Relation offers our students GeoBlue, which is one of the largest networks in the nation. The ISC strives to provide our students the best options for their healthcare and peace of mind while studying at Citrus College.
Have you enrolled for your Fall health insurance coverage? If not, enroll today!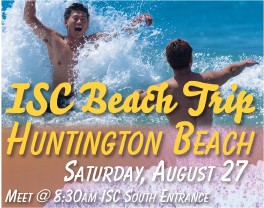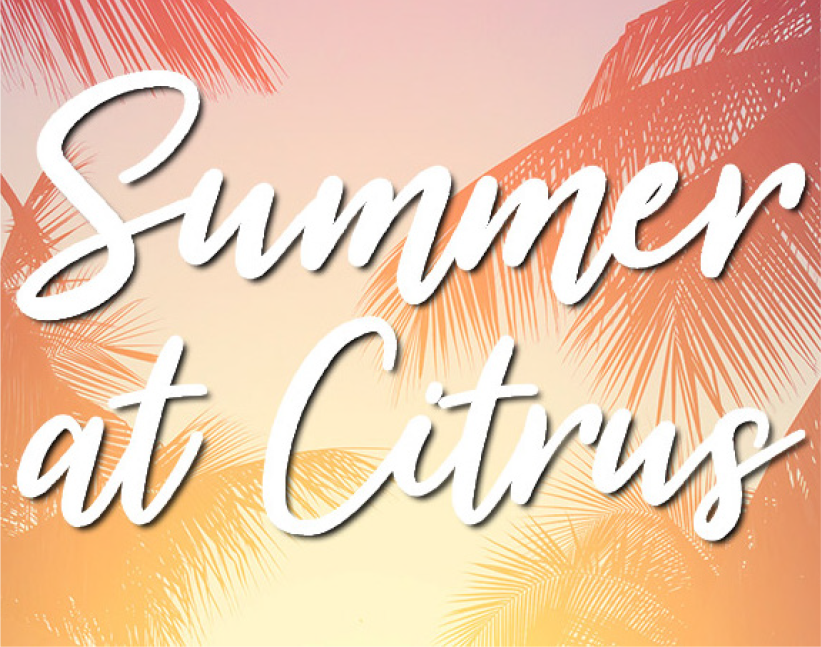 Huge Increase in Summer Enrollment!
This summer we saw a massive increase in enrollment in the ISC compared to Summer 2021. This is a great milestone that we are very proud of as it indicates we are moving in the right direction. We have already done so much this summer with great turnout by ISC students and have so much more planned for all of you before summer is over. Summer has been a blast at Citrus this year and we can't wait for everyone to return this Fall for even more ISC activities or just hanging out in the ISC lounge.
We hope you all are having a great summer at Citrus!


Important Dates
Current Students
Independence Day - July 4

ISC Pool Party - July 7

ISC Beach Trip - August 27

Fall Classes Begin - August 27 / 29
Future Students
Fall Application Deadline (New Initial & Transfer I-20) -August 1

New NIC Students Arrive - August 24

ISC Fall Orientation - August 23