March 2023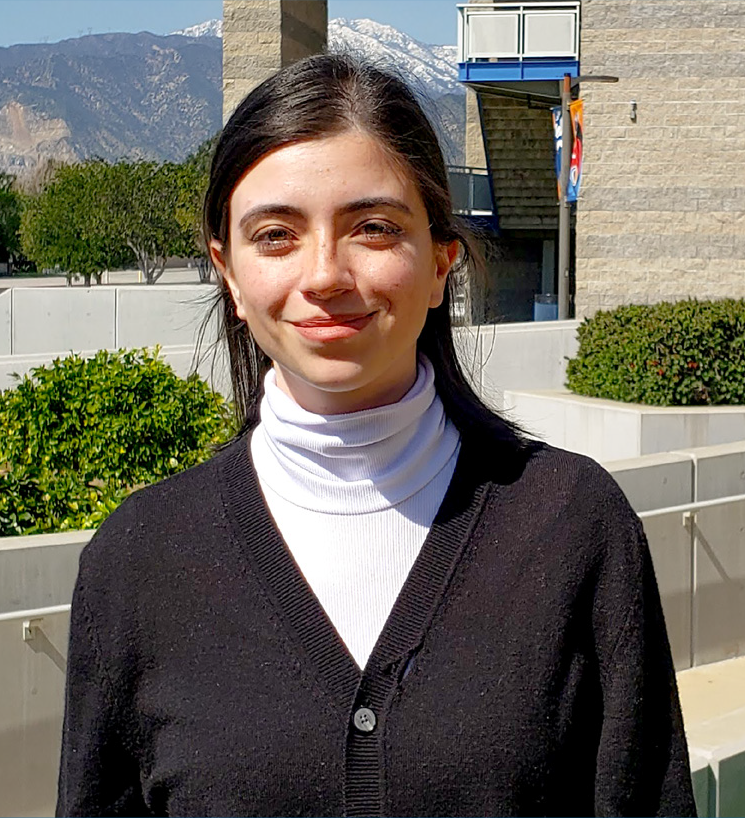 Name: Anna Rebelo
Country: Brazil
Major: Computer Science
Anna started at Citrus College last Fall. She transferred to us from the East Coast to pursue a degree in computer science. She chose Citrus College for its affordability, location, and the safe campus community. When searching for a school, she noted that Citrus College offices, especially the ISC, were "very responsive" and answered her questions quickly, which ensured Anna that she had made the right choice for her academics. In regards to studies, Anna noted the STEM Center as a precious resource while taking an 8-week Math course in Summer. When asked if she has any advice for other students, she responded,
"Use the resources. There are so many!"
ISC News
March is packed with events and important dates for ISC students. First, Global Grooves welcomed new and continuing students to campus this spring. We enjoyed the musical talents of student musicians from our very own performing arts program. Thank you to all who attended. The event kicks off our Spring ISC lineup. Second, the ISC annual Nature Walk is this month. This year we are going to the famous Eaton Canyon Falls in Altadena. This hike is a picturesque canyon trail with a bubbling stream crisscrossing the path. Third, our Geoblue representative will be here for the lunch and learn event on March 13. Fourth, is a CSU Transfer fair on March 23. We hope to see you at all of our upcoming events this month!
Peer Mentor Program
Citrus College is excited to announce a new International Student Peer Mentor Program starting in the fall of 2023. This program will provide an opportunity for current international students to mentor new international students who may have questions about their major, Citrus College, and life in the United States. Mentors will be paired with new students who have the same or similar major, allowing for a more tailored and personalized experience. If you are interested in learning more about the International Student Peer Mentor Program at Citrus College, please keep an eye out for an email coming your way soon.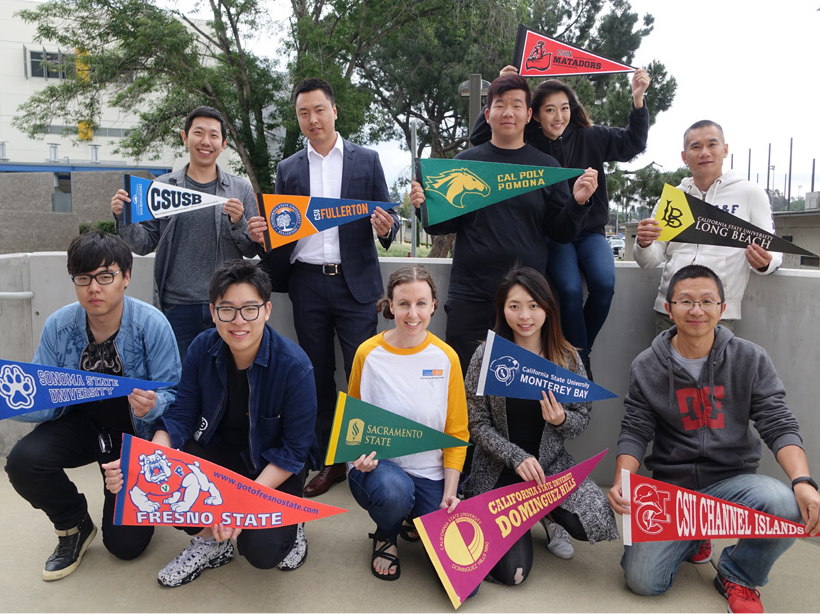 CSU Fair on March 23
Mark your calendars!

The California State University System (CSU) is made up of 23 campuses including Cal Poly Pomona and Cal State Fullerton. On March 23 from 10-11:30 am, several CSU campuses will be represented in the Student Services Building. For your convenience, CSU international transfer representatives from across the state will be here ready to talk to you about your transfer plans. Find out which CSU best matches your educational needs.
Important Dates
Current Students
Global Grooves – March 3

Lunch & Learn – March 13

CSU Transfer Fair - March 23

ISC Nature Walk – March 24

UCLA Tour Trip + Getty – March 31

Future Students
Late Start Spring Classes – April 24

Brazil EducationUSA Fair - April 11-19

Summer Application Deadline - Jun 1

Fall Application Deadline – August 1