October 2023

Name: Jiayibo Jia
Country: United Kingdom
Major: Global Studies
Jiayibo found Citrus College after extensive research into the Southern California area. He always wanted to study here and spent countless hours making a decision regarding his future studies. He decided Citrus College was the right choice and hasn't looked back since.
He likes the small classes and helful faculty and staff at Citrus. He aspires to transfer to USC or UCLA. Once he has completed his Bachelor's, Jiayibo plans to return to the European Union, where he lived before California, to gain work experience and then possibly return to the US for graduate studies.
We are so glad you chose Citrus College and are happy to have you among our community!
ISC News
Fall is now in full swing and the ISC has been buzzing with activity. Our dedicated supervisor, Coe Lamoureux, embarked on a recruitment event in several cities across Japan, connecting with bright minds eager to join our community. Closer to home, mark your calendars for the CSU Transfer Fair on October 5 in the Student Services building. This is a golden opportunity to explore academic pathways and connect with CSU institutions. Later in the month, get ready to express your creativity and check out spooky attire available in the the ISC! The ISC Halloween Party promises an afternoon of seasonal festivities on October 31.
Increased Bookings Appointments
We are excited to announce that we're extending our Bookings appointment slots to cover five days a week! This change will ensure more flexibility for our students are prospects in need of information and assistance. Schedule your appointment today! Head over to our webpage and find the Bookings link in the contact section of our home page where you can now book sessions with the ISC Supervisor, Coe Lamoureux, as well as our technicians, Mary and Michael.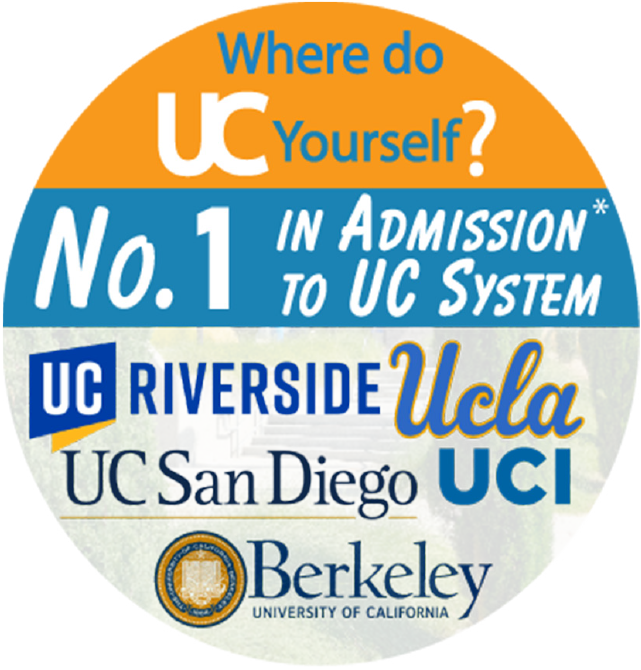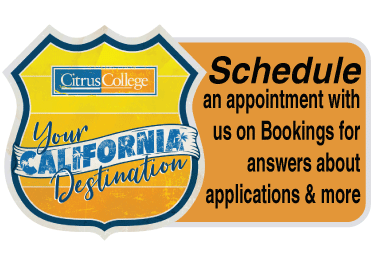 Number ONE in UC Transfer!
We're thrilled to announce that Citrus College has earned the top spot in UC international transfer acceptance among schools that submit over 40 applications. This accomplishment is a testament to the dedication and excellence of our students. We're immensely proud of this achievement and are grateful for the hard work of our students, staff, and faculty who have made it possible. Congratulations to all involved! Let's continue to strive for even greater heights.

Important Dates
Current Students
CSU Transfer Fair - Oct. 5

Late Start Classes Begin - Oct. 23

ISC Halloween Party - Oct. 31

Veterans Day - Nov. 10

Global Grooves Vol. 3 - Nov. 17
Future Students
Late Starts Classes Begin - Oct 23

Spring Application Deadline - Feb. 1

Spring Classes Begin - Feb. 21

Summer Application Deadline – June 1