June 2022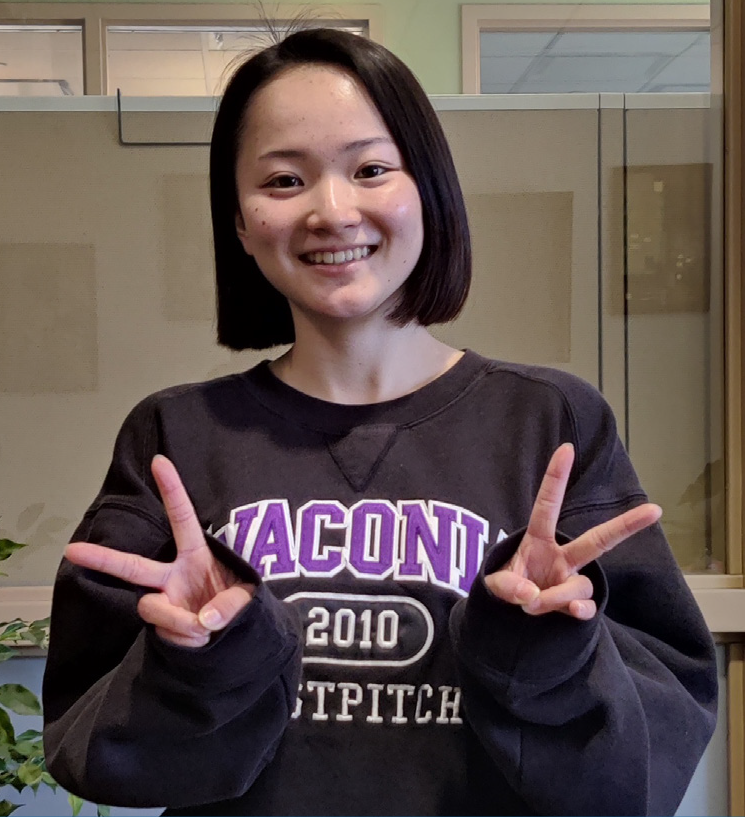 Name: Rio Nakamachi
Country: Japan
Major: Sociology
Rio is one of our wonderful NIC students. She chose Citrus College in Summer 2021 for our reputation of supportive staff and faculty, a reputation she believes our institution lives up to.

Rio studies sociology as she finds it to be flexible and allows for her to explore herself academically while finding the major she is truly passionate about. She plans to join the Honors Transfer Program at Citrus College and transfer out to UCLA. Citrus College was extra appealing to Rio given our high transfer rates for honors students and affordable tuition, which saved her money while still ensuring her the best chance to fulfill her academic goals.
ISC News
The ISC is ramping up for an on-campus Summer in 2022. We kicked it off with a wonderful nature walk in the Glendora foothills on the Big Dalton Canyon Trail. We spent a beautiful morning in the foothills overlooking the San Gabriel Valley.
This month, we are celebrating the end of the 2021-2022 academic year! It's been a difficult year, but you've made it through. We are so proud of all our ISC students, especially all our graduates. We can't wait to celebrate all your achievements this year with a celebration in the ISC Lounge on Thursday, June 16 at 12pm-3pm. The ISC will provide pizza, refreshments, and karaoke. All are welcome. Stop by and bring a friend. We can't wait to see you there!
Summer & Fall Registration Open!
Applying for Fall 2022? You're in luck. The ISC is accepting new applications until August 1, 2022. Additionally, registration is now open for Fall 2022. You can set your Fall class schedule as soon as you're accepted! Why wait?
Apply Now!

Taking Summer classes?
Registration is open now. Don't wait, register now to ensure you have the courses you need this summer.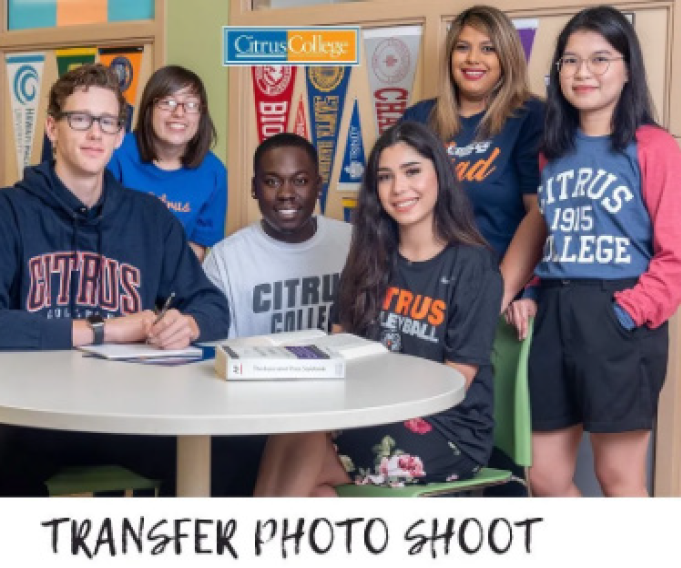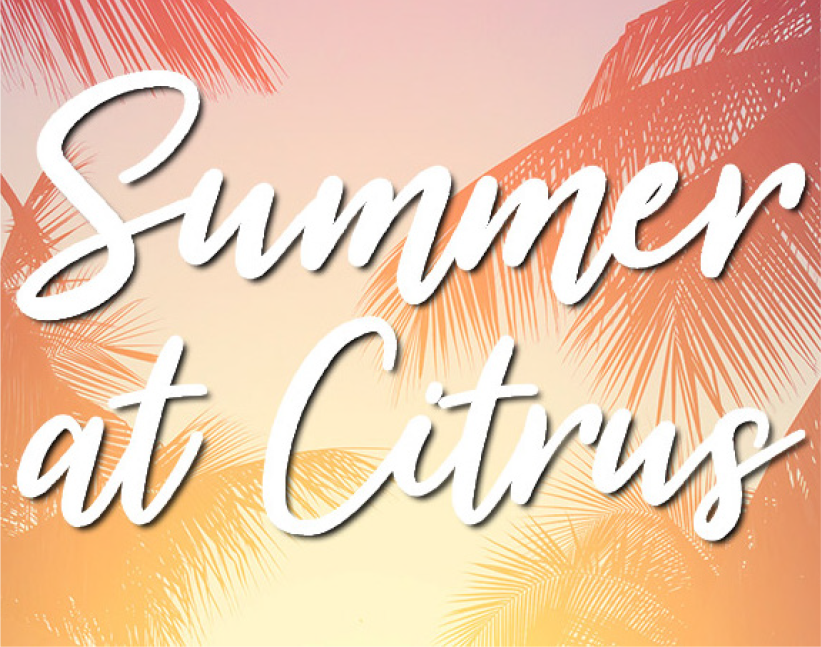 Transfer Photo Shoot
Transferring out this year?

Interested in sharing your Citrus Story?

The Transfer Center (Second Floor of the Student Services Building) is doing a photo shoot for students who are transferring out. All you have to do to participate is complete a photo release form online by June 7 and you're all set to have your photo immortalized on Transfer Center related media.
Important Dates
Current Students
Spring Finals - June 11-17

Graduation/Transfer Celebration - June 16

2022 Commencement - June 18
Future Students
Summer Application Deadline (New Initial & Transfer I-20) -June 1

Summer Classes Begin - June 27

Fall Application Deadline (New Initial & Transfer I-20) -August