September 2022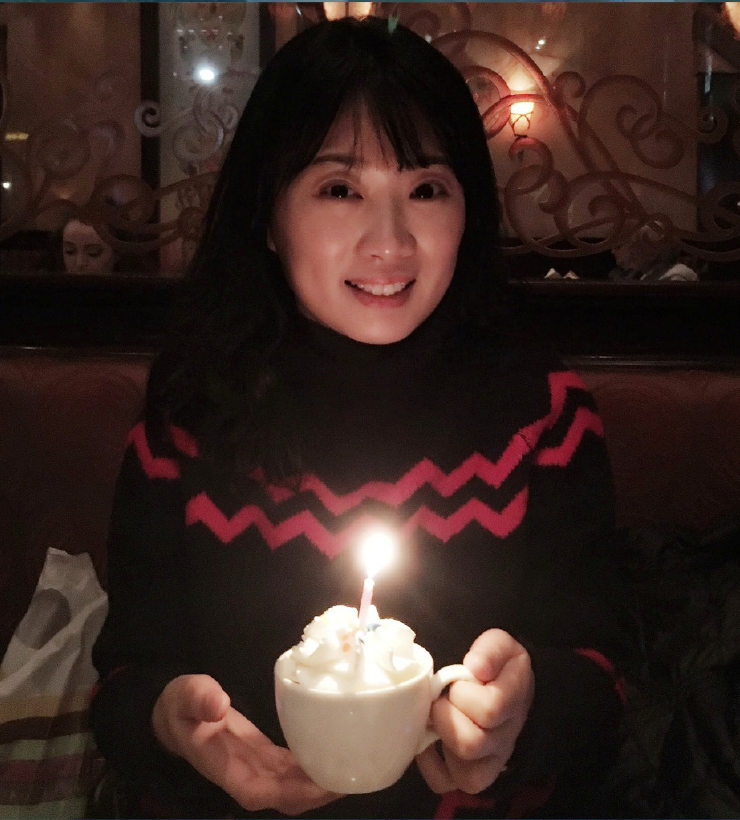 Name: Shinje Hong
Country: South Korea
Major: Nursing
Shinje is an outstanding ISC student and maintains the highest GPA possible while engaged in the rigorous nursing program at Citrus College. This feat is doubly impressive as she started her journey with Citrus College in the middle of the pandemic. Originally, Shinje chose Citrus College for its "cute" name, but found it was so much more than a fun name. Citrus College was very supportive during the pandemic and, specifically, the ISC that "always gave me quick email back and help when I needed".

When asked if she had any advice for new students, Shinje responded, "Please don't be scared to start your studies."
ISC News
The ISC Fall Events schedule is in! We have a packed semester for everyone this year. Kicking off the Fall semester, we went to Huntington Beach with one of the largest groups we've ever had at nearly 50 participants. Wednesday, September 8, the ISC hosted Relation GeoBlue for their Lunch and Learn info session and the ISC Table Game Party. For Halloween on October 31, we're carving pumpkins on the ISC patio. In November, the holiday season begins and the ISC will celebrate with pie and a musical guest. We will finish the semester and 2022 on December 16 with a Christmas Karaoke Party.

We're so excited to host these events and can't wait to see you there!
International Fairs Near You in 2022
Citrus College is attending in-person student fairs again! This fall, Citrus College representatives will visit Vietnam, the Philippines, and South Korea. Keep an eye on our social media accounts for dates and locations.

We are excited to meet all of you in person and answer all your questions about Citrus College.

For more information, see the ISC Events Page.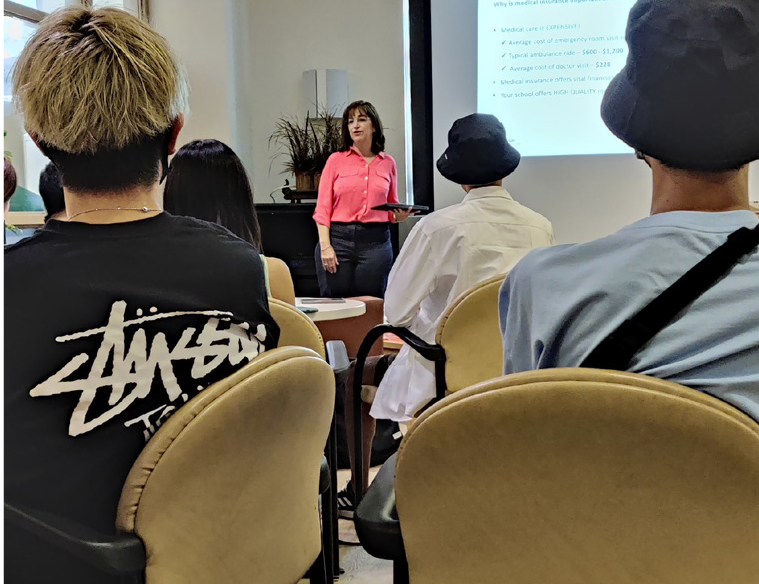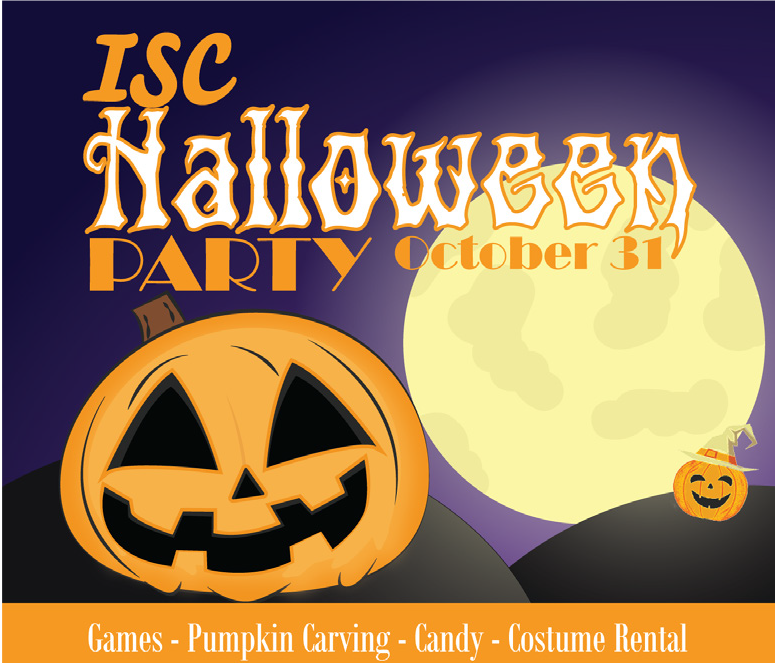 CSU Chico Visiting the ISC
California State University Chico is visiting the ISC Tuesday, September 27!
It's been a long time since we've hosted our friends from CSU Chico in person. Learn about your transfer options and opportunities present for you at the CSU Chico campus from the comfort of the ISC lounge. Additionally, CSU Chico offers some attractive scholarships to international transfer students.
Don't forget to ask about these opportunities! Be sure to get all the details this September when CSU Chico is here.



Important Dates
Current Students
Labor Day (Campus Closed) - Sept. 5

CSU Chico Visits ISC - Sept. 27

Late Start Classes Begin - Oct. 24

ISC Halloween Party - Oct. 31
Future Students
Fall Late-Start Application Deadline - Oct. 1

Winter Break (Campus Closed) - Dec. 22 - Jan. 2

Spring Application Deadline - Feb. 1

Spring Classes Begin - Feb. 22