April 2023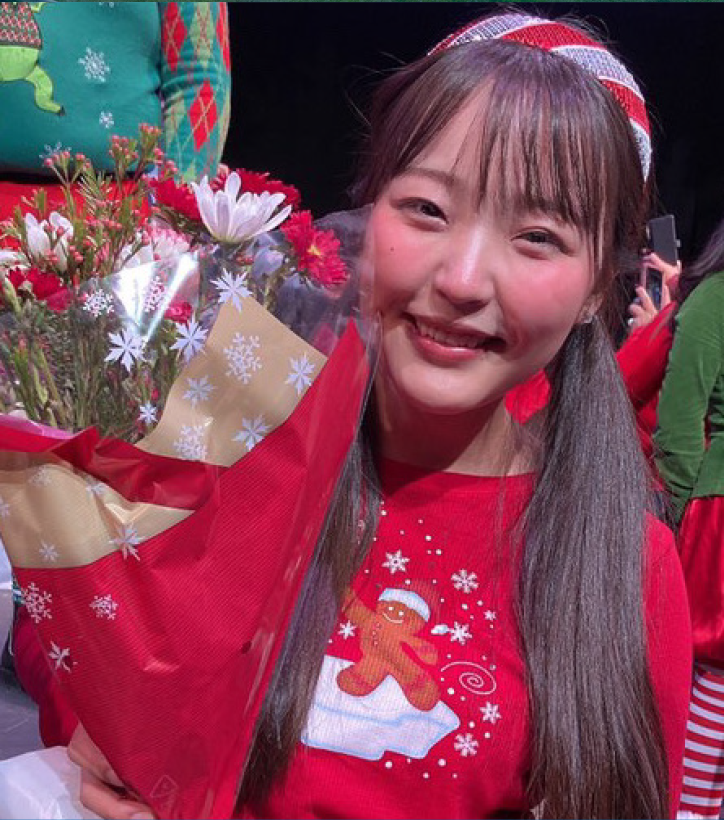 Name: Yui Funamoto
Country: Japan
Major: Theatre Arts
Yui joined Citrus College in Fall 2021 and is one of our excellent NIC students. The counselors at NIC introduced her to Citrus as a great option for music based on her intended major as a singer. Since arriving at Citrus, Yui has switched to Theatre, a choice she is very happy with since her major now includes both dancing and singing. Her major also has allowed her to participate in performances at Citrus. So far, she has performed in "Christmas Box" and has successfully auditioned for the upcoming "Joseph and the Amazing Technicolor Dreamcoat". She loves the rush of being on stage and the experience of performing in front of a real live audience. "It makes all the work worth it."
ISC News
April is another month full of excitement and important dates for ISC students. The ISC is hiring! Do you want to work in the ISC and help other SIC students achieve their goals here at Citrus? Apply now for the open Student Assistant positions at the ISC! Last month, the ISC went on a nature walk in Eaton Canyon and it was quite the adventure. We battled several knee-high rushing stream crossings and a soaking wet trek through the canyon. It was all worth it for the amazing waterfall at the end. Thanks to all who attended. We hope you had a great adventure with us! Mark your calendar for April 12 from 10am-1pm, over 50 University of California (UC) and California State University (CSU) representatives will be present at Citrus College.
Citrus College is Visiting Brazil
Citrus College is excited to announce its upcoming visit to Brazil. The ISC counselor, Anthony Giammalva, will be visiting the following cities: Sao Paulo- 4/11, Fortaleza- 4/13, Salvador- 4/15, Belo Horizonte- 4/17, and Rio de Janeiro- 4/19. Anthony will be attending the EducationUSA Brazil student fairs to answer any questions you may have. He will be providing students with information about the college's programs, facilities, and campus life.

We look forward to meeting you!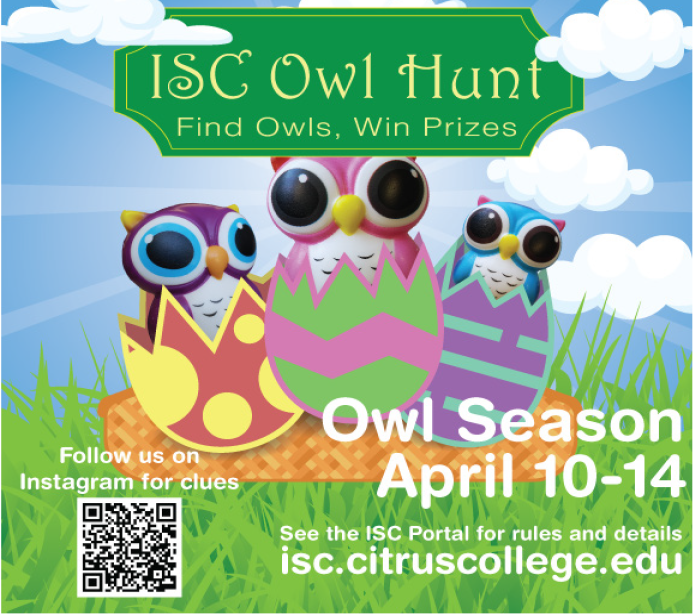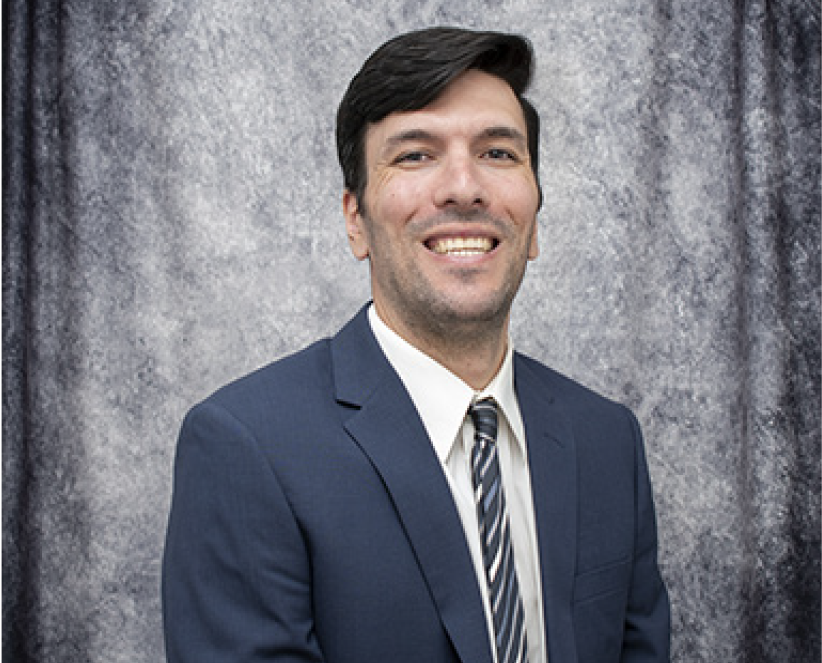 ISC Owl Hunt
The ISC Owl Hunt is back again and this time we have a new prize up for grabs. This April Selene, Maurice, Luna, Bertram, and Hootie Jr. are missing and it's up to you to find them. Alongside the owls hiding on campus, an ISC Artifact went missing and must be found. Watch the ISC Instagram @citruscollegeisc for clues about the hidden owls as well as guidance from Pineclaw regarding the whereabouts of the ISC Artifact. The Hunt begins April 10.
Good luck!
Important Dates
Current Students
Transfer Fair - April 12

Graduation Application Deadline – April 14

Northern California Campus Tour – April 19

UCLA Tour + Getty Museum – May 12
Future Students
Brazil EducationUSA Fair - April 11-19

Late Start Spring Classes – April 24

Summer Application Deadline - Jun 1

Fall Application Deadline – August 1