September 2023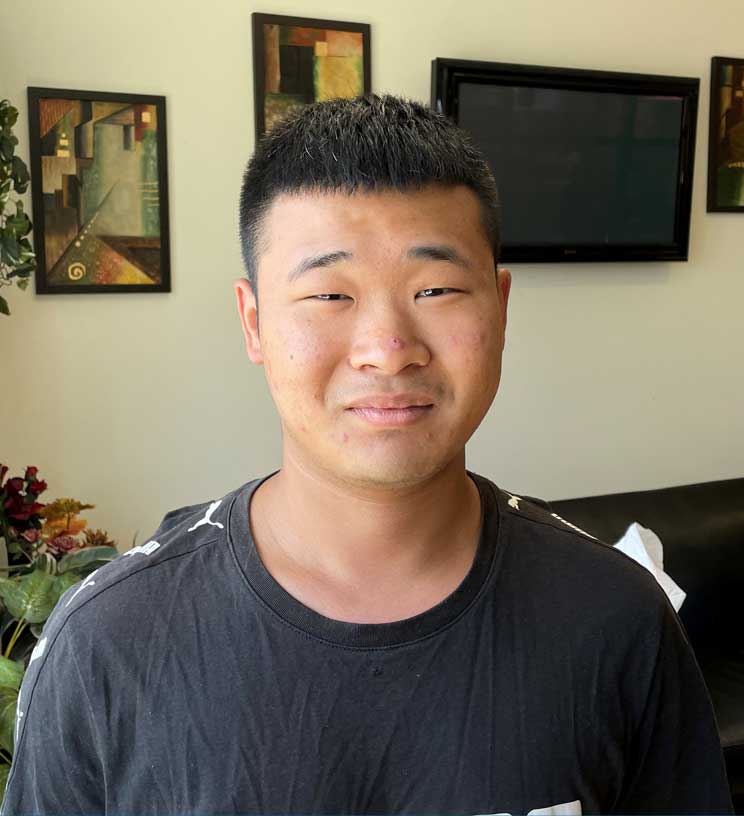 Name: Yu Zhang
Country: China
Major: Mechanical Engineering
Yu is working on his second semester at Citrus College and is studying hard to gain acceptance into UCLA or UCI next year. When asked about his major, Yu said, "Mechanical Engineering is hard. There is so much math." He also mentioned the STEM center is an excellent resource for students who would like a welcoming space to work on their homework and get assistance from skilled tutors. Yu also aspires to participate in clubs this year, specifically the Math or Chemistry Club. For now, he spends most of his time between the Stem Center, Library, and ISC working tirelessly toward his transfer goals. Good luck and we hope to see your UCLA acceptance in the near future!
ISC News
Fall 2023 is going strong and the ISC is in full swing as the semester progresses. This month, prospective students in Tokyo have a chance to meet with the ISC Director, Coe Lamoureux as he visits our long-time partner, NIC, for the first time since 2020. he will also participate in the EducationUSA Tokyo College Fair on Sept. 23. That same week, in the ISC, we will be hosting the annual Table Game Party and Lunch & Learn on September 21st. The ISC also launched a new service this month, Bookings Appointments. Students can now make a booking appointment in order to speak with staff and answer any of their questions. Additional sessions in multiple languages are coming soon to Bookings. Stay tuned and check your emails for the latest details.

New Payment Plan
We're excited to announce our new global credit card payment system at Citrus College, offering students the convenience of a monthly payment plan. With this feature, students divide their term tuition into monthly installments, reducing the risk of class drops due to nonpayment, and demonstrating our commitment to supporting our international student community.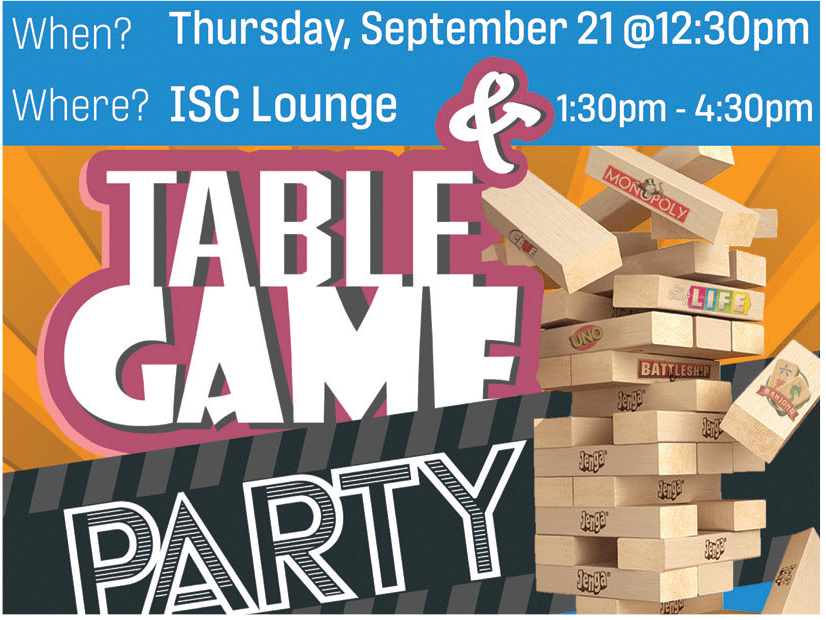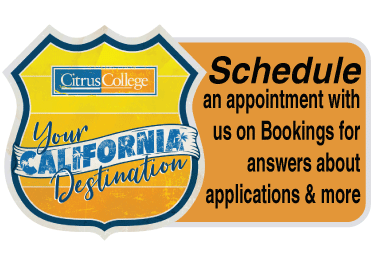 Lunch & Learn and
Table Game Party
Wondering how your health insurance works? Answer all your questions about the Lunch and Learn event on September 21st! Dive into the complexities of health insurance coverage in a session just for you.
Afterward, join us for a table game party! Connect with fellow students while enjoying some friendly competition. It's an enriching day that promises both knowledge and entertainment. Don't miss out. Mark your calendars now!


Important Dates
Current Students
ESL Classes Begin - Sept. 25

Lunch & Learn - Sept. 21

Table Game Party - Sept. 21

EducationUSA Tokyo Fair - Sept. 23

Late Start Classes Begin - Oct. 23
Future Students
Spring Application Deadline - Feb. 1

Spring Classes Begin - Feb. 21

Summer Application Deadline – June 1

Summer Classes Start - June 24