May 2023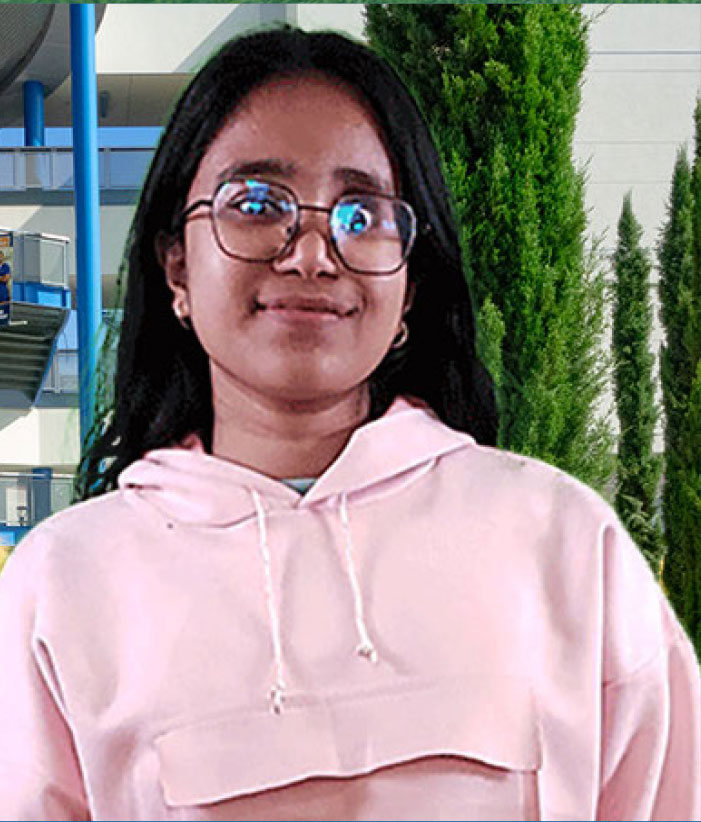 Name: Zannatul Fardous
Country: Bangladesh
Major: Pre-Engineering
Zannatul is in her first semester at Citrus College. She originally discovered Citrus College through her cousin and sister, both of which are Citrus College alumni. The experience of her family members convinced Zannatul that Citrus College was the school for her. Reflecting on her choice, Zannatul said, "Citrus is a smooth and easy experience."

She is studying pre-engineering at Citrus and hopes to transfer out to Princeton or UCLA to complete her degree in Civil Engineering. In the meantime, Zannatul is enjoying Citrus College's cozy and helpful library and the ISC and its welcoming staff.
ISC News
May is shaping up to be an exciting month for the International Student Center (ISC) at Citrus College. With so much happening, students and staff alike are eagerly anticipating what the month has in store. One of the most exciting events on the ISC's calendar is Global Grooves Vol. 2. This highly anticipated event will feature music from Citrus College students and faculty, highlighting the diverse cultural backgrounds of Citrus College's international students.
In addition to Global Grooves Vol. 2, the ISC is "hitting the road", traveling to Canada in May. ISC Supervisor, Coe Lamoureux, will represent Citrus College at EducationUSA Fairs across Canada with stops scheduled in Vancouver on May 9th, Ottawa on May 11th, and Toronto on May 13th.
Global Grooves Vol. 2
Global Grooves Vol. 2 is incoming this month. If you missed the first global Grooves, do not make the same mistake twice. By popular demand, the event is back again this May!

On Friday, May 26 from 12pm – 3pm, the lounge will be transformed into a performance space where attendees will enjoy the musical talents of our student performers and a few special guests. Stop by, enjoy fantastic music, wonderfully choregraphed dance, and, most importantly, a pizza lunch! We can't wait to see you there!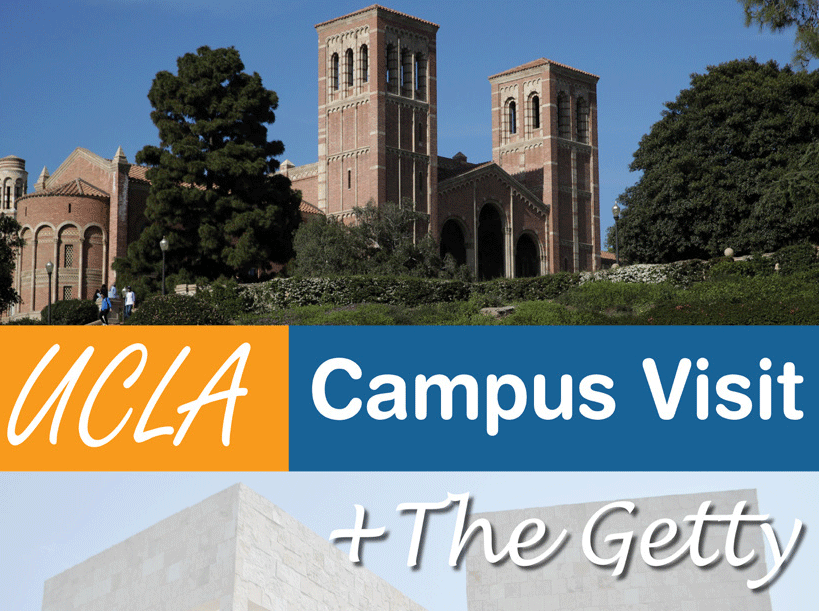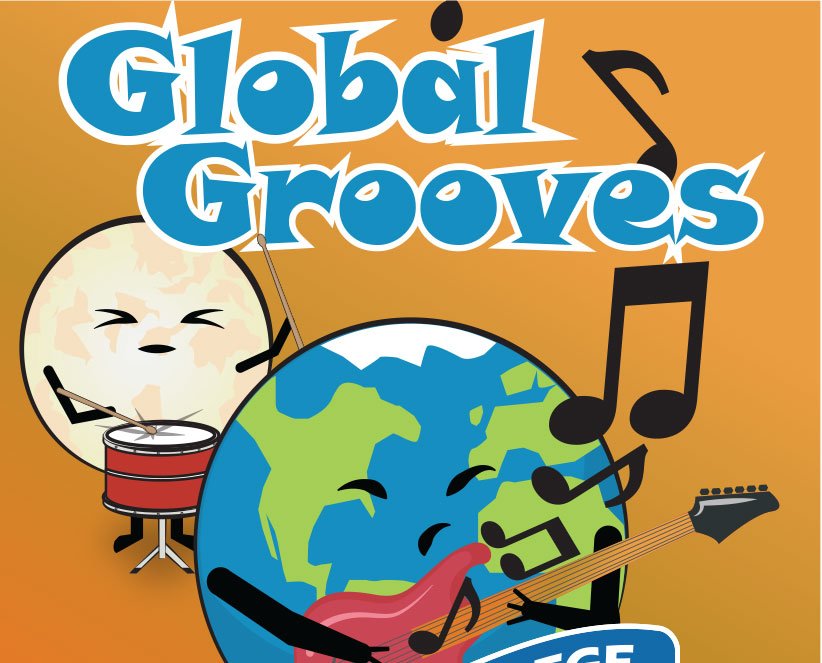 UCLA Campus Visit & The Getty
This May, ISC Counselor, Anthony Giammalva, is taking a group of ISC students to visit UCLA and The Getty. Transportation and lunch will be provided. Do not miss out on this wonderful opportunity to visit the beautiful UCLA campus and enjoy an afternoon at the world-renowned Getty museum. Sign up in the ISC now to ensure your spot on the trip May 12.
Important Dates
Current Students
EducationUSA Fair - May 9, 11, & 13

UCLA Tour Trip + Getty – May 12

Scholarship Applications Due - May 15

Global Grooves Vol. 2– May 26

Summer Classes Start - June 26
Future Students
Summer Application Deadline - Jun 1

Summer Classes Start - June 26

Fall Application Deadline – August 1

Fall Classes Start - August 26