June 2023

Name: Hayate Ohnishi
Country: Japan
Major: Art
Hayate is one of our NIC students and is on track to graduate this semester. Hayate learned about Citrus College from the advisors at NIC. They directed him here for our excellent art program. After arriving, he quickly became comfortable in the ISC and has been a student assistant in the ISC office for the past two years. When asked about campus, he said, "The ISC is like a second home for me."
After Citrus College, Hayate will start OPT and gain valuable work experience.
When asked for advice for new students, he mentioned, "Make friends, attend ISC events, and save money for a car."
We wish you the best in the next steps of your journey.
ISC News
May was such an exciting month with the massive success of Global Grooves Vol. 2, the UCLA / Getty trip and ISC Supervisor, Coe Lamoureux, travelling to Canada to meet with students from our northern neighbor. With June and the summer season beginning, the ISC isn't slowing down at all. We have our ISC 2023 Graduation Celebration Karaoke Party with cake and refreshments for our proud graduates as well as the Commencement Ceremony itself immediately after the celebration. Once Summer Session begins, new student assistants will bring new faces to the ISC Front Desk just in time for new summer students to arrive with questions about all things Citrus College. We are excited for the changing season and wish everyone a great summer!
2023 Commencement Ceremony!
The 2023 Commencement Ceremony is just around the corner on Friday, June 16th, at 5pm. The event will mark a significant milestone in the lives of graduating students, celebrating their hard work. We are so proud of all our 2023 graduates.

Prior to the commencement ceremony, the ISC is hosting a Karaoke event in celebration of our wonderful Graduates. The music starts at 12pm on June 16. Show up early and take the mic as students will have the opportunity to showcase their singing talents.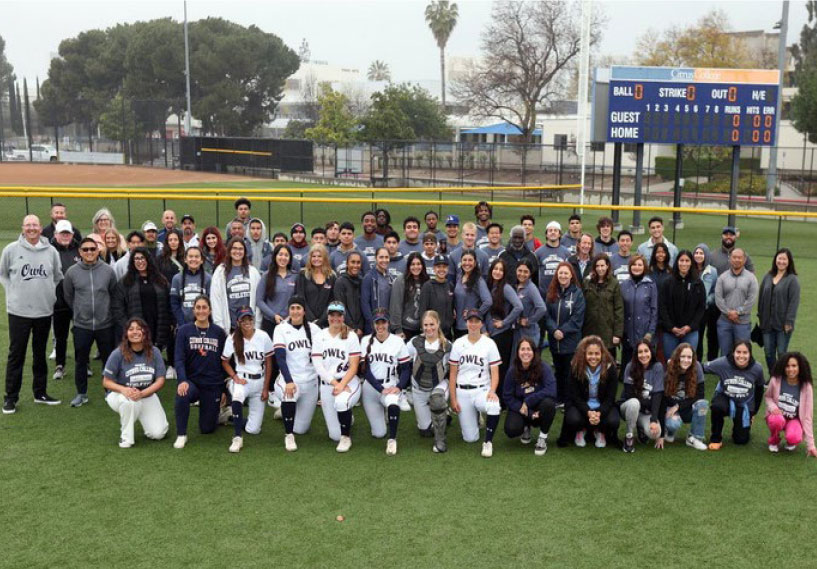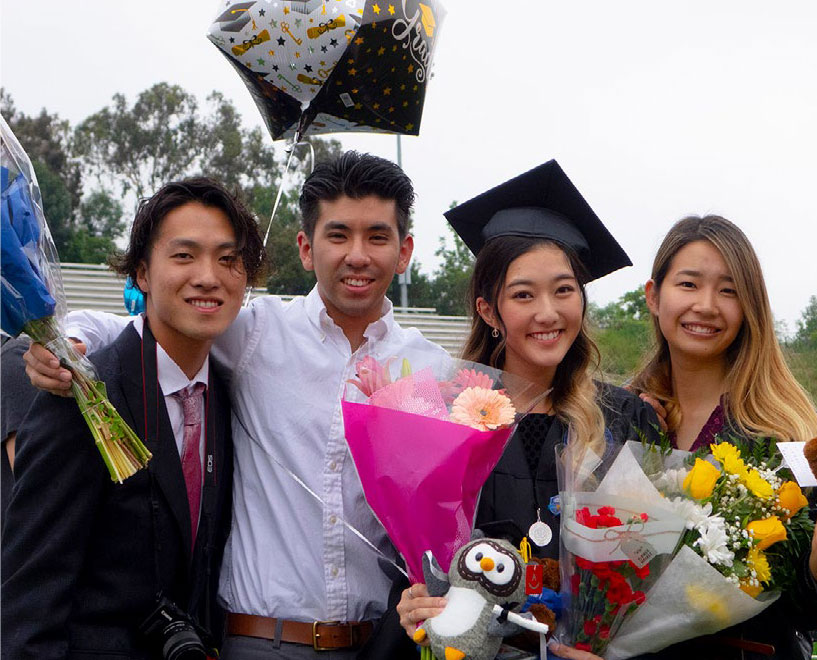 ISC Scholar Ballers
Scholar Ballers is an academic success incentive program for Citrus College student-athletes. It has been a part of the Athletics program since 2006 and is going strong to this day with 142 Citrus College student-athletes receiving the recognition. This year, four recipients are also ISC students! Football player, Kosuke Kayahara, Basketball players, Kensei Oikawa and Jin Hattori, and Golfer Daichi Nishisu are all Scholar Ballers. Congratulations on your hard work in your respective sport and the classroom.
Important Dates
Current Students
Spring Finals - June 12-16

Commencement - June 16

ISC Graduation Celebration - June 16

Summer Classes Start - June 26

ISC Beach Trip - August 26
Future Students
Summer Class Start– June 26

Fall Application Deadline – August 1

Fall Orientation - August 24

Fall Classes Start - August 26