February 2023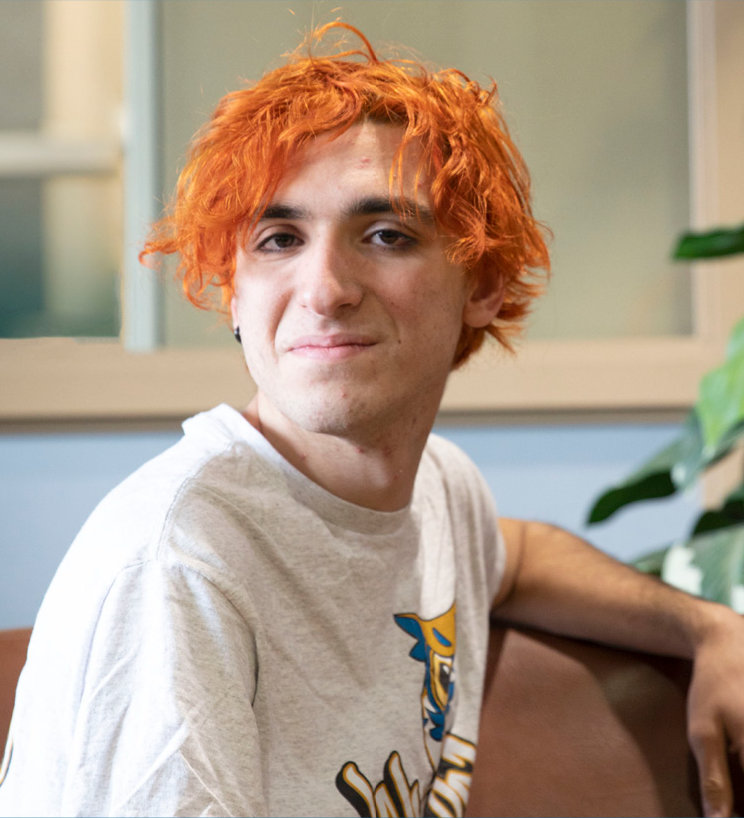 Name: Lorenzo Desiderio-Giampiccolo
Country: Italy
Major: Theater and Film Arts
Lorenzo graduated from Duarte High School in 2022 and transferred to Citrus College after several meetings with the college and career counselor at Duarte High. As an ISC Student from Italy, he integrated well the first day and was immediately involved in activities such as the Drama club, which represented an important part of his school experience. Lorenzo is currently majoring in Theater and Film Arts with an emphasis on Acting. The transitioning process was not easy, but both the counselors at Duarte High and Citrus College were able to help. Now, Lorenzo is often involved in the activities promoted by the ISC and works on campus.
ISC News
February is an exciting time for the ISC. We are welcoming a new batch of incoming students for the Spring and this year we have something special for our new and current students alike. First, ISC Spring Orientation is fast approaching. If you are a new or transfer student joining Citrus College this Spring, visit us on February 16 at 1pm for the international orientation. The following week, the ISC is hosting "Global Grooves" a musical welcome event for the new semester. Join us for food and music from 12pm-3pm Friday, February 24.
ISC is Hiring
It's that time of year again. The ISC is hiring new student assistants! Soon we will have fresh new faces behind the ISC front desk ready to assist you in all your ISC needs. Want to be an ISC Student Assistant? Keep an eye on your email inbox for details and the opening date for applications. We will open applications in March and review them in April. Make sure to put your name in the running and become part of the ISC team!
A quote from a member of our staff Hiro Inoue (Current ISC Assistant) "The ISC is a great place to work and share experiences with the Global Community at Citrus College."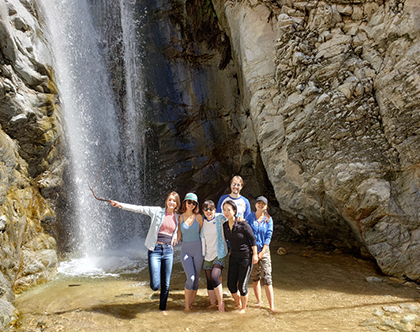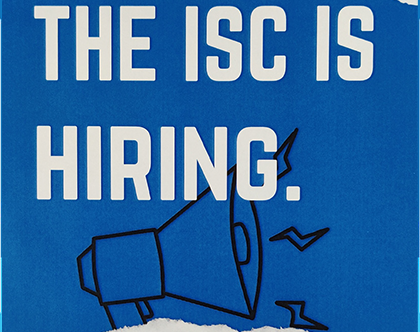 2023 ISC Nature Walk
The weather is getting warmer and, as a result, the ISC has an outdoor activity planned for you next month. On Friday, March 24, we are planning our annual nature walk. Last year we enjoyed the vistas of the Big Dalton Wilderness Area. This year we are changing it up and going to Eaton Canyon Falls in the Los Angeles National Forest to enjoy a lunch under a scenic waterfall. Sign-Up will open soon. See the ISC Portal and our social media accounts for upcoming details.
Important Dates
Current Students
ISC Spring Orientation - Feb 16

President's Day Weekend (Campus Closed) - Feb 17 - 20

Spring Classes Begin - Feb 22

Global Grooves Welcome Celebration - Feb 23
Future Students
Spring Application Deadline - Feb 1

Presidents Day Weekend (Campus Closed) - Feb 17 - 20

Spring Classes Begin - Feb 22

Summer Application Deadline - Jun. 1