HP-3
Welcome to the International Student Center!




Future Students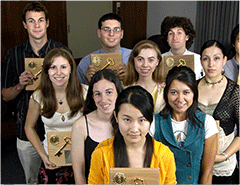 Want to Study at Citrus?
Newly Accepted Students
Newly accepted at Citrus College?
Find out what comes next
Current Students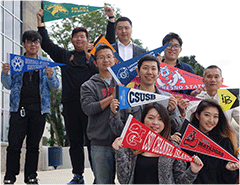 Everything you need to maintain your F-1 status is right here!
This is your one-stop ISC shop
---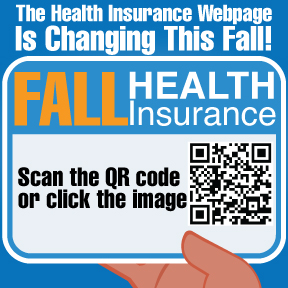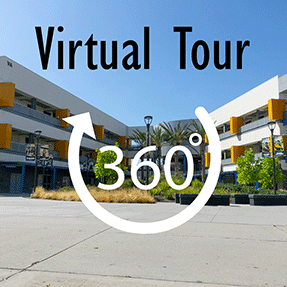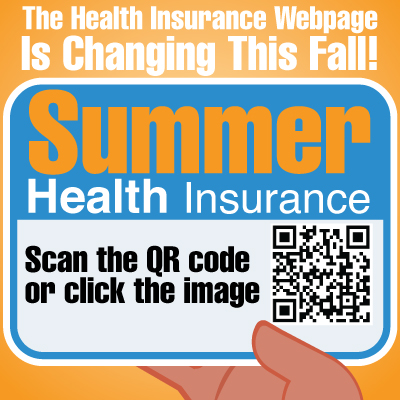 ---
The International Student Center (ISC) is committed to assisting and supporting international students to navigate their educational journey at Citrus College and beyond. The ISC also provides fun activities and events that promote intercultural friendship and cultural understanding.
Citrus College
1000 West Foothill Blvd.
Glendora, CA 91741
+1 (626) 914-8549
isc@citruscollege.edu