Study Options
College/Academic Program
The
College/Academic Program
Option
is available to students who are ready for academic course work. Proof of English proficiency is NOT required for admission. If your English skills are not at an academic collegiate level, we offer an
Intensive English (ESL)
Option
.
In the College/Academic Program, you can choose from over
34 transfer degrees
with guaranteed admissions to the
California State University System
,
43 other associate degrees
, and over
70 certificate programs.
These university-level programs prepare you to complete your bachelor's degree at four-year universities in California.
Along with university-level classes, students in the College/Academic Program can take additional English-as-a-Second-Language (ESL) courses, allowing them to enhance their English skills in conversation, reading and writing while earning college credit.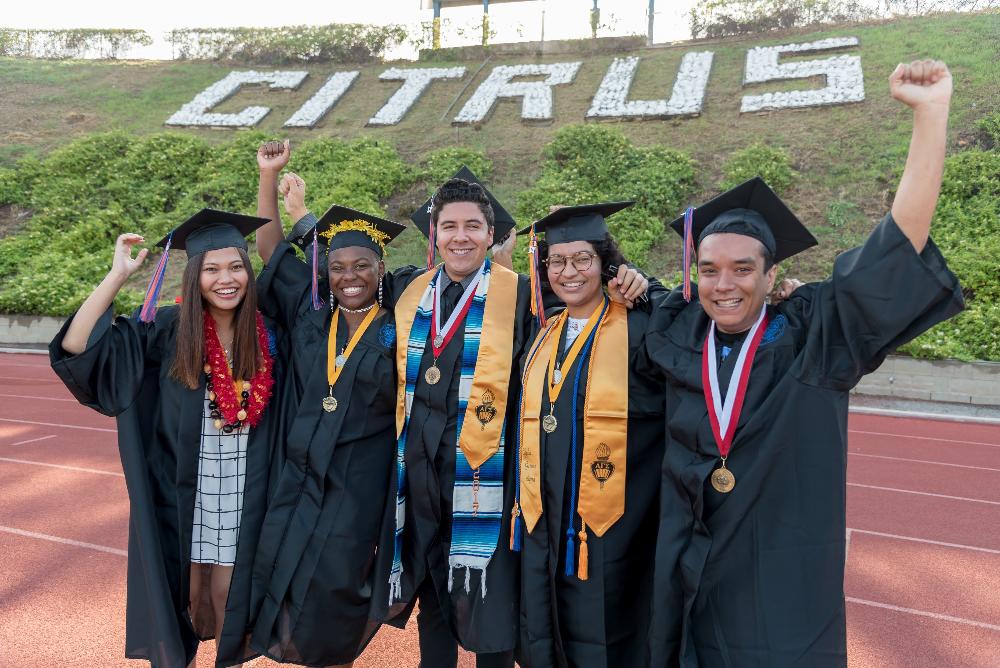 ESL Courses
English as a Second Language (ESL) Courses
are
designed for students who want to improve their English proficiency skills for academic course work. In addition,
noncredit ESL classes
are available to international students for free (no cost) and can help students improve their English speaking and pronunciation skills. After acceptance, students meet with the International Student Counselor to determine their appropriate English or ESL level.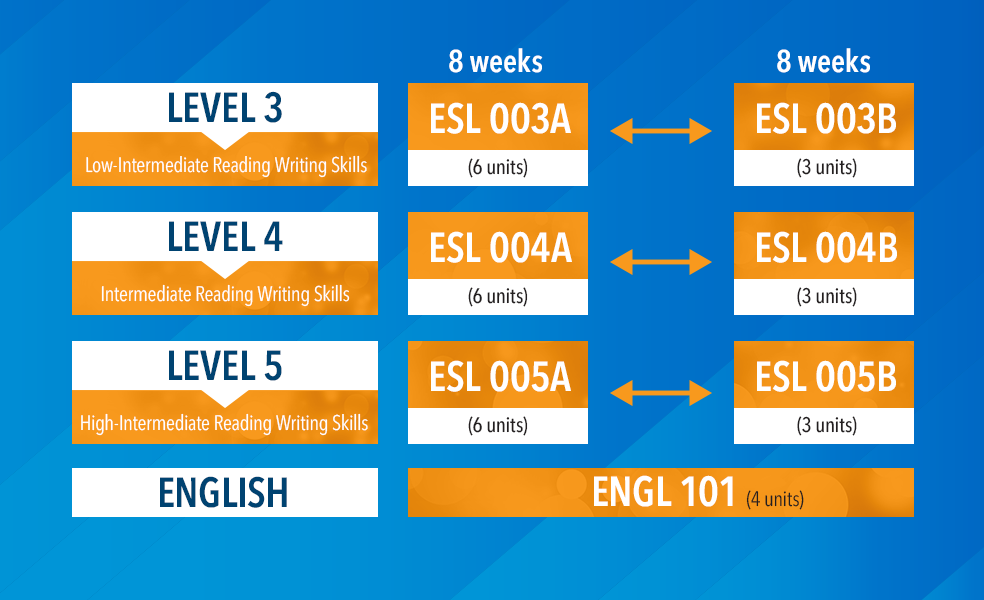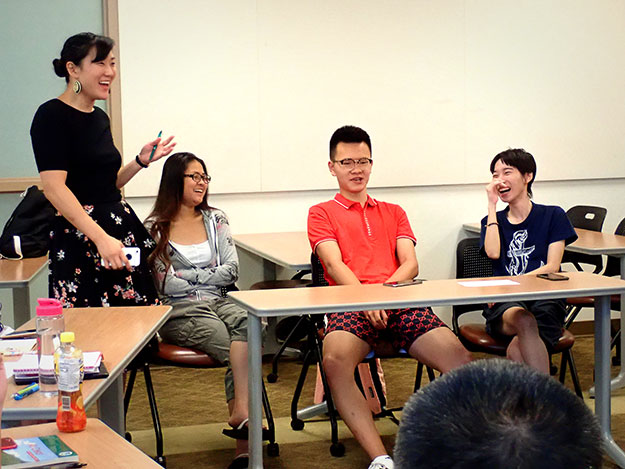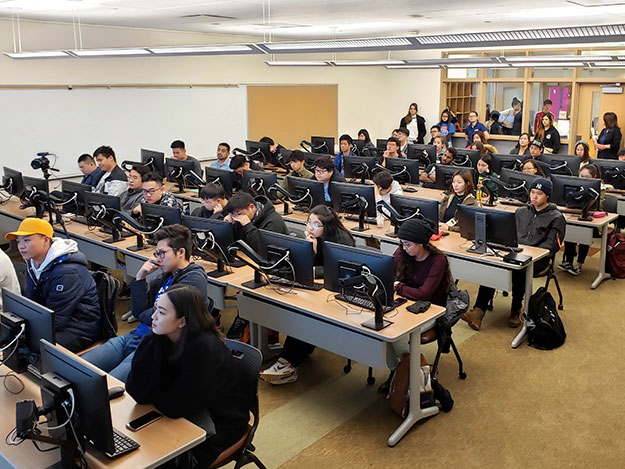 Part-Time Enrollment for Current F-1 Students at Other Schools or F-2 Students
This option is for current students who want to keep their I-20 at their current schools, but need to take one or two classes at Citrus College concurrently. Additionally, dependent spouses and children of F-1 international students on an F-2 Visa can also enroll part-time by applying for this option.
Apply Now
Aspen Prize Top 150 Community Colleges, Campaign for College Opportunity top 5 degrees for transfer, Chancellor's Student Success Award, Ranked 6th is California for Value Added factor by Brookings Institution, Victory Media named Citrus College a top tier college for STEM Jobs Approved colleges, Awarded Best Community College in the region for 3 years running by San Gabriel Valley Newsgroup, Recognized top 10 two-year college based on alumni earning potential and 5th among CA community colleges by Payscale Honor, Silver favorite Beacon Media, 2015 Sustainability Champion by the California Community Colleges Board of Governors,