Foreign Transcripts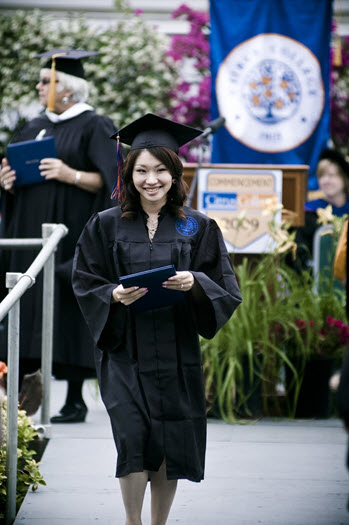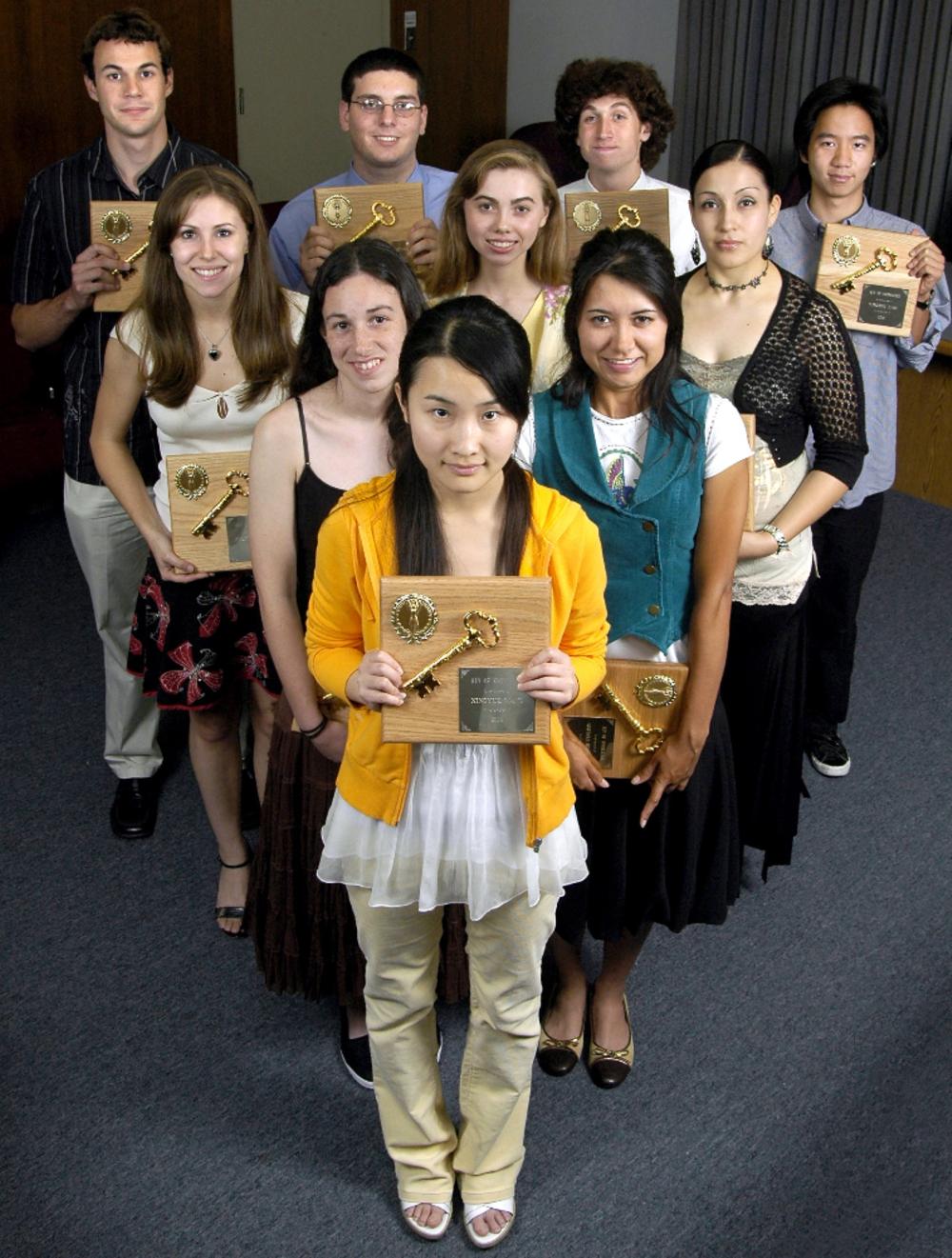 Students who are 18 years of age or older and have completed college or university course work at an institution in a country other than the United States and want to transfer any of those units to Citrus College must obtain a complete evaluation of their foreign transcripts.
A detailed, course-by-course foreign transcript evaluation is required even if the foreign course work has already been accepted by another college or university in the United States.
Students who are under 18 years of age must prove either US high school graduation by submitting an official high school transcript, or submit a foreign high school transcript evaluation to prove comparable US high school graduation before acceptance.
Foreign transcripts must be evaluated by one of the approved organizations listed in Citrus College Admissions and Records website. These organizations are private enterprises who charge a fee for their services. Students seeking a foreign transcript evaluation must follow the procedures outlined by the organization providing the evaluation. In all instances, original, official documentation will be required when requesting the evaluation.