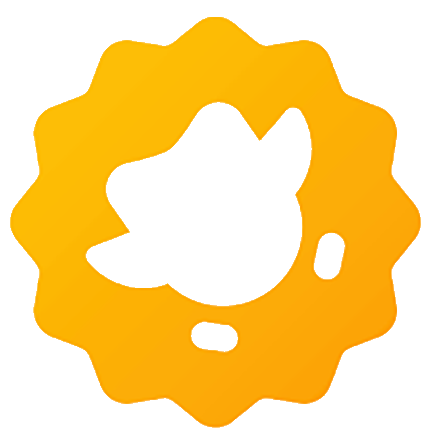 Need an English proficiency test score?
The ISC has you covered. We have 20 free test codes for Duolinogo that we are giving away to new applicants.


The Duolingo English test is a newly developed English proficiency test similar to a TOEFL

or IELTS exam. This new test is accepted by Citrus College and has been gaining international recognition and acceptance at colleges and universities across the U.S., Canada, and the U.K. Duolingo is unique in it's flexibility allowing students to take the test anytime from the comfort of their own home.


Normally $49, the Citrus College ISC has 20 free test codes to provide lucky applicants.

To receive a test code, be sure to email us at isc@citruscollege.edu and ask for your free Duolingo test code. We only have 20 and codes will go fast, email us today and get your free Duolingo English proficiency test!

Click HERE to take your test today!