Student Requests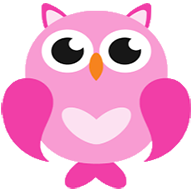 Below is a list of requests that can now be completed online.
Click
on the sections below to expand and
view all available requests
.
Note:
If you have already started a request, do not start a new request. Go to your
User Home Page
to continue working on your request.
If you need to purchase your required Citrus College GBG Health Insurance coverage,
CLICK HERE

Be sure to select the correct semester/term when enrolling!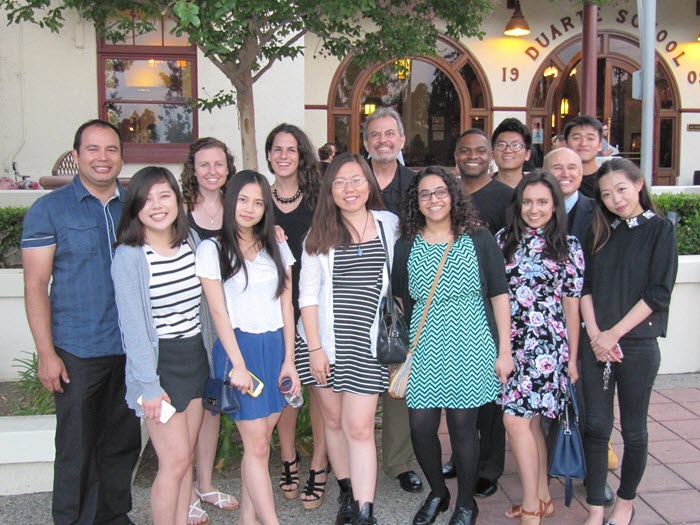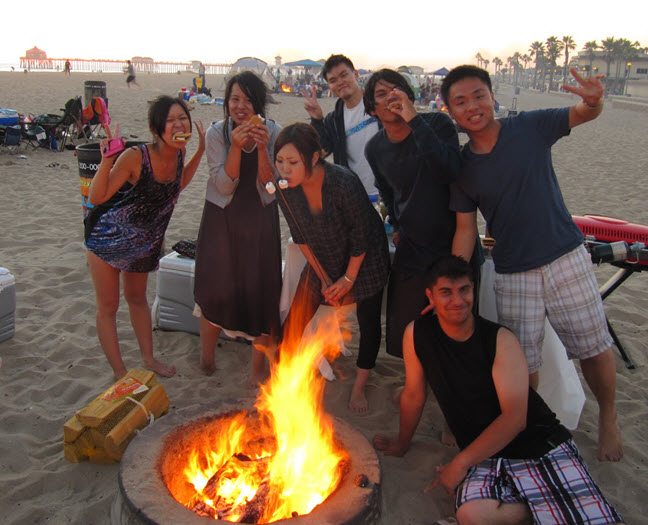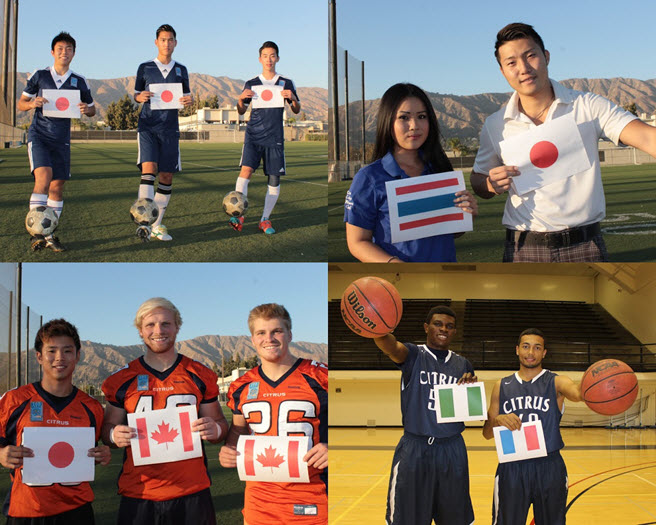 Volunteer at the ISC
Concurrent Enrollment
Do you plan on enrolling at another US institution Part-Time while keeping your I-20 at Citrus College? In order to enroll at another US institution, the International Student Center (ISC) must provide you a Concurrent Enrollment Letter. The other institution will require this letter prior to you starting classes at their institution.
*If you need these class units to count towards your 12 unit minimum requirement at Citrus College to keep your I-20 active, you need to also apply for Proof of Concurrent Enrollment by clicking this link:
Enrollment Verification
Do you need a letter verifying that you are currently enrolled at Citrus College? An Enrollment Verification can be used when applying for a Driver's License at the Department of Motor Vehicles (DMV) or a Social Security Number (SSN) at the Social Social Security Administration (SSA). An Enrollment Verification can also be used to confirm that all your Citrus College fees have been paid, or any other reason you may need a letter from the International Student Center (ISC).
Family Visitor Invitation
Do you plan on having a family member visit you in the United States? Your visitor might need an Invitation Letter from the International Student Center (ISC) in order to apply for a Visitor Visa.

Release Information and/or Documents to be received by a 3rd Party
Authorize someone besides yourself to pick up documents or receive information on your behalf.


Special Online ESL/ENGL Class (COVID 19)
If you are currently not in the US due to the travel issues caused by the coronavirus (COVID 19), Citrus College is offering you a special online class in either ESL Level 4, 5, or English 101 during our Late Start April 20 - June 12 class session.
Add New Dependent
If you would like to add a dependent (spouse or child under the age of 21) to your current F-1 Visa I-20 to accompany you in the United States, you will need to request I-20s for your dependents to obtain F-2 visas.

Social Security Number Request Letter
Have you been hired on-campus and need your SSN in order to start working? Apply here for the letter you need to request a SSN card from the
Glendora Social Security Office
after you have received your hire letter from the Citrus College department that hired you.
Change of Financial Support
If your sponsor changes while you are studying at Citrus College, you may request to update your I-20 to reflect your new sponsor's information. This is especially important if you plan to renew your visa!
If you plan to transfer from Citrus College to another US school, you must complete this process to notify the International Student Center (ISC) of your intent to transfer. Upon submission of this request, we will update your SEVIS record, thereby giving the new school access to your record.

Dismissal Appeal
If you have been academically dismissed and want to appeal, in order to be allowed to continue studying at Citrus College, complete this request and the ISC will submit your Petition to Appeal Dismissal to the Counseling and Advisement Center for you.
Leave of Absence or Return Home
If you need to return home and you want the ISC to pause or end your I-20 so you do not have trouble returning to the US in the future, click the "Apply Now" button above to upload a copy of your plane ticket and answer a few questions about why you are returning home.
If you lost or damaged your current I-20, you can request a new I-20.

I-20 Digital Travel Signature
If you plan to leave the US and need a travel signature to be allowed to reenter the US with your active I-20 and F-1 Visa.
*SEVP has confirmed that while campuses are closed due to COVID 19 issues, Port of Entry will accept official emailed PDF I-20s with digital signatures.
A student must submit an updated SEP (Student Education Plan) from a counselor with classes listed to complete a program of study in future terms, past the End Date listed on the student's current I-20. The student must also submit an updated official current bank statement and Financial Guarantee from the person listed on the bank statement before an I-20 Extension can be created.

Reduced Course Load (RCL)
Immigration regulations require international students in F-1 status to register for and complete a full course load (12 units) in each fall and spring semester. A student who wishes to drop below a full course load must obtain the approval from the International Student Center (ISC) in advance. An F-1 student who drops below 12 units without prior approval from the ISC will lose lawful F-1 status.

SEVIS Reinstatement Request
Has your I-20 been Terminated? Do you want to apply to USCIS to reinstate your current I-20 so you can continue studying at Citrus College?

Return on an Initial I-20 Request
If you are Out of Status, you do not qualify for a Reduced Course Load, and you cannot/or do not wish to apply for a Reinstatement Request, you can go home and request to return to Citrus College on a new initial I-20 to return in Active status.
Curricular Practical Training (CPT)
Only available for certain majors. Call (626) 914-8549 to schedule an appointment with the ISC Supervisor to learn more.
Curricular Practical Training (CPT) is an off-campus work authorization that some F-1 students may be eligible for, based on their program of study. Immigration regulations require international students in F-1 status to request work authorization from the International Student Center (ISC) prior to accepting any off-campus employment.
Optional Practical Training (OPT) Request
Please visit the ISC to apply.
Optional Practical Training (OPT) is a work authorization that allows F-1 students to work for up to one year after they complete their program of study. Applications should be submitted at least 3 months prior to completion of your program of study.
Create an SEVP Portal Account to upload directly with SEVP: https://studyinthestates.dhs.gov/create-an-sevp-portal-account
While on Optional Practical Training (OPT), you are required to report all employment accepted on this authorization within 90 days of receiving your authorization to work card. Update each time you change or add a new job.